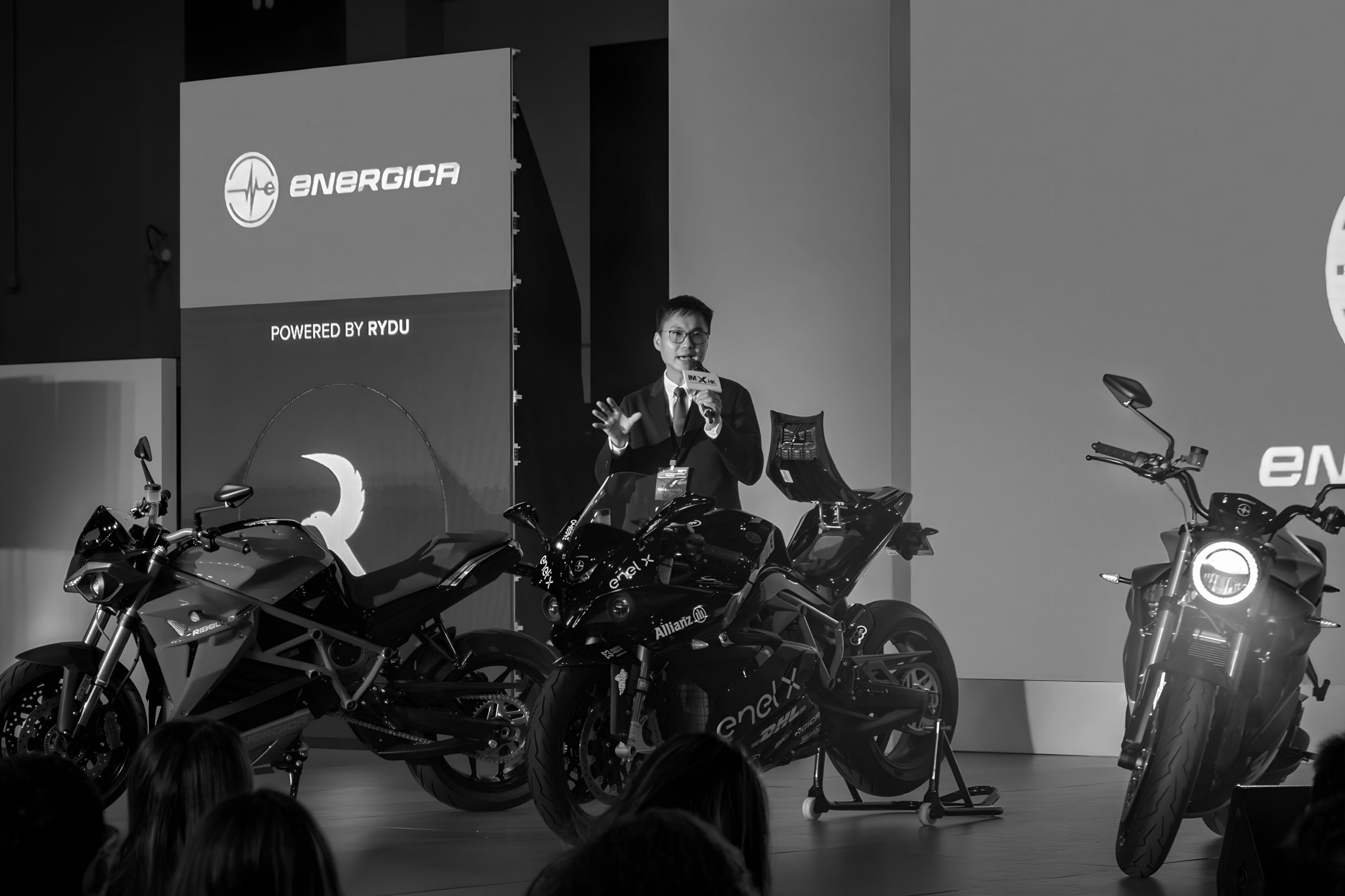 PIONEERING PREMIUM ELECTRIC MOBILITY IN

HONG KONG

MACAU

CHINA

PHILIPPINES
Welcome to RYDU - we are on a mission to revolutionise transportation by becoming the number one premium mobility distributor in Asia. As the leader in electric motorcycles and consumables, our vision is to accelerate the popularisation of electric vehicles, paving the way towards a greener and more sustainable future.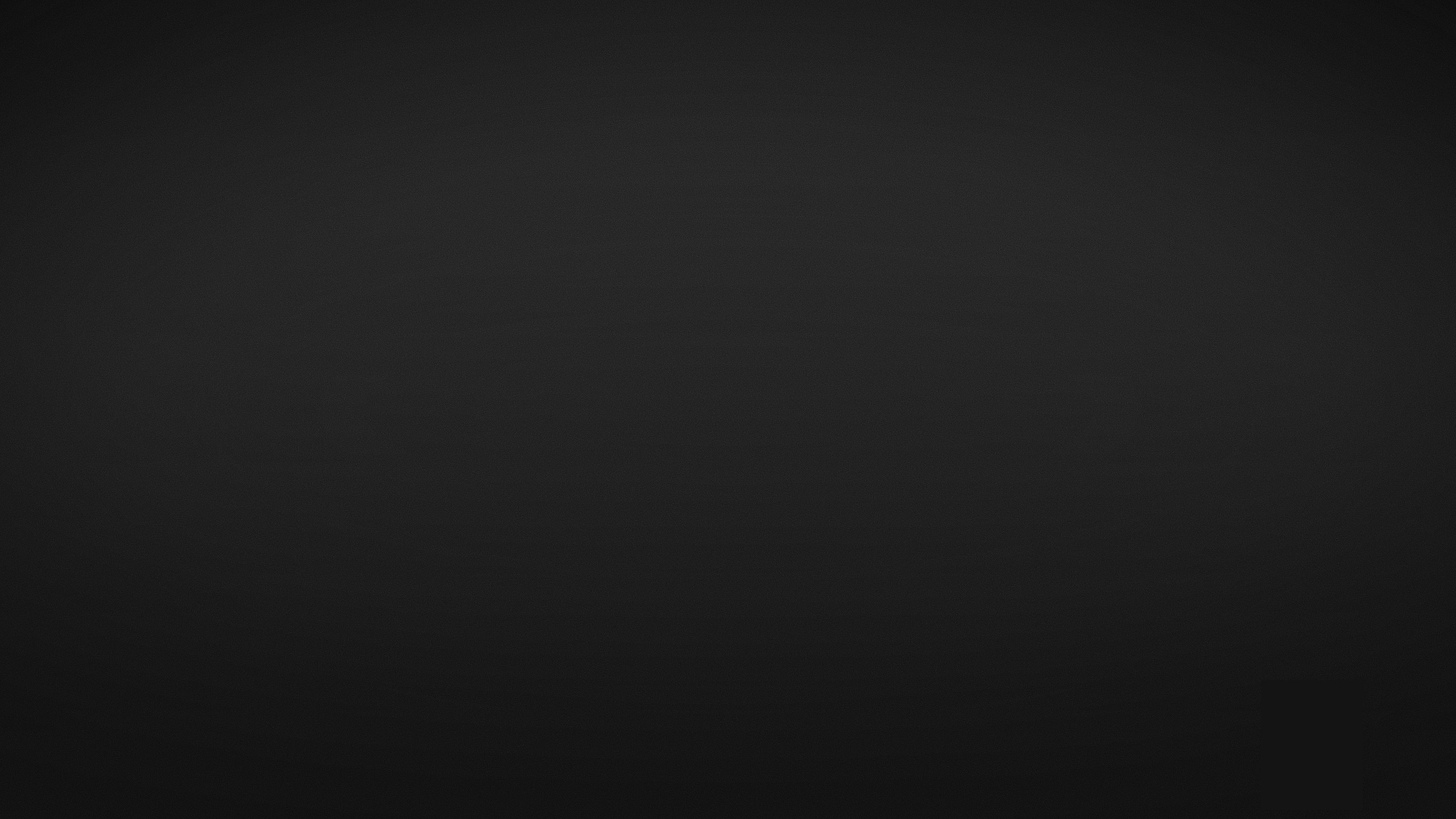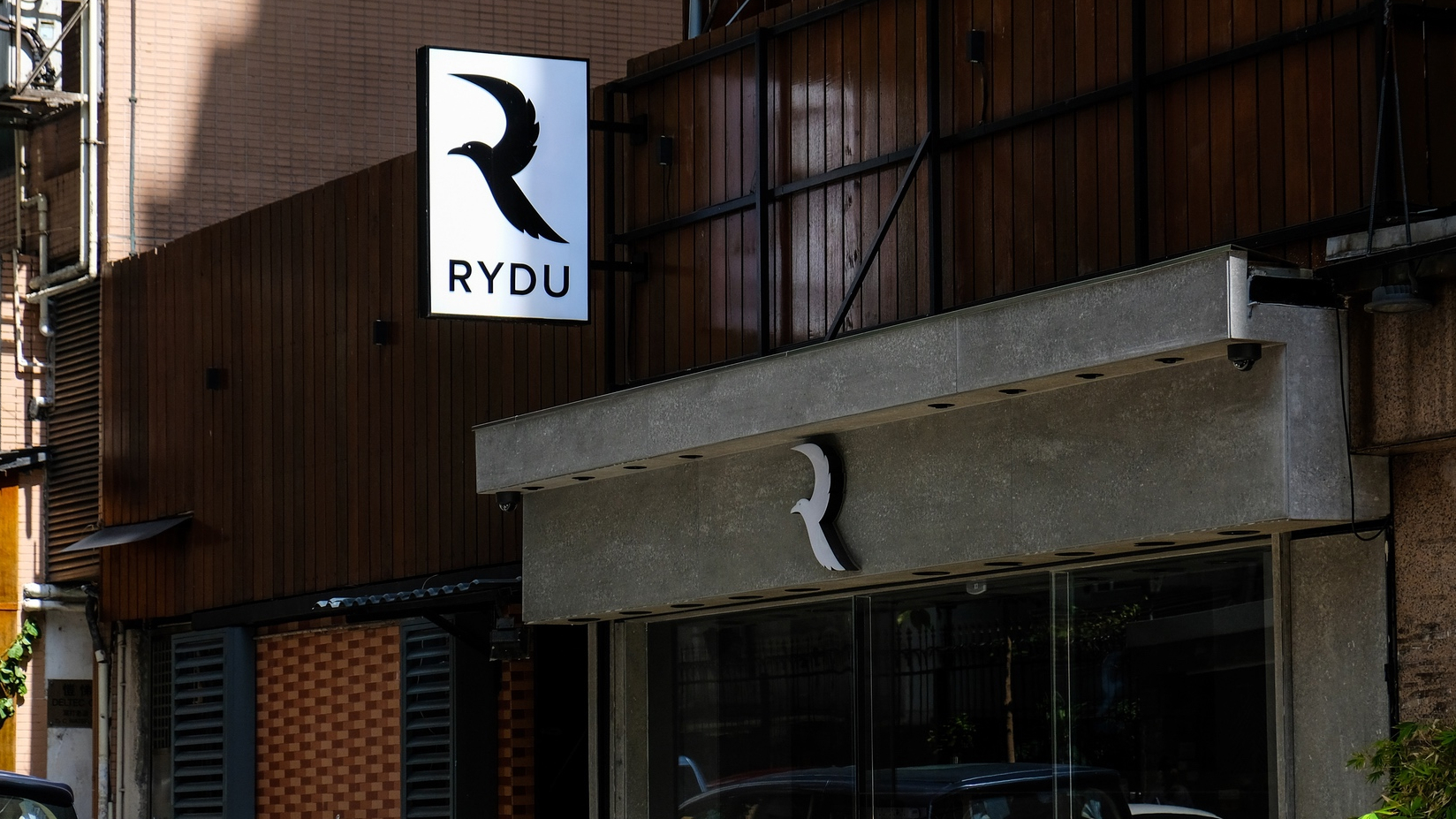 Leading the popularisation of electric vehicles with

premium

sustainable

eco-friendly

transportation solutions across Asia.
Innovation Meets Sustainability - As Asia's top distributor of premium electric motorcycles and advanced mobility solutions, we're committed to revolutionising transportation for a cleaner, more efficient future. Our dedication to providing exceptional products and experiences has established RYDU as the leader in electric mobility across Hong Kong, China, Macau, and the Philippines.
---
01
Pioneering the Electric Revolution
United by a passion for sustainable mobility, we set out to create a company that would not only offer innovative transportation solutions but also foster a positive impact on the environment and society at large.
---
02
Premium Mobility Solutions for Everyone
Dedicated to providing high-quality electric mobility solutions for trade/dealers, corporate clients, and retail customers. Ensuring that every client enjoys a seamless and exceptional experience.
---
03
Commitment to Quality and Sustainability
By focusing on excellence, cooperation, value, ownership, professionalism, transparency, and sustainability, we uphold our core values and deliver outstanding experiences to our customers and partners.
---
Providing Industry-leading brands and products
We pride ourselves on partnering with brands that share our commitment to innovation, performance, and sustainability.
Tailored Fleet Solutions for Corporate Clients
Complete Fleet Electrification - By partnering with RYDU, your organisation gains access to our extensive portfolio of premium electric motorcycles, advanced mobility solutions, and high-quality consumables. Our carefully curated product offerings are backed by our unwavering commitment to quality, reliability, and sustainability.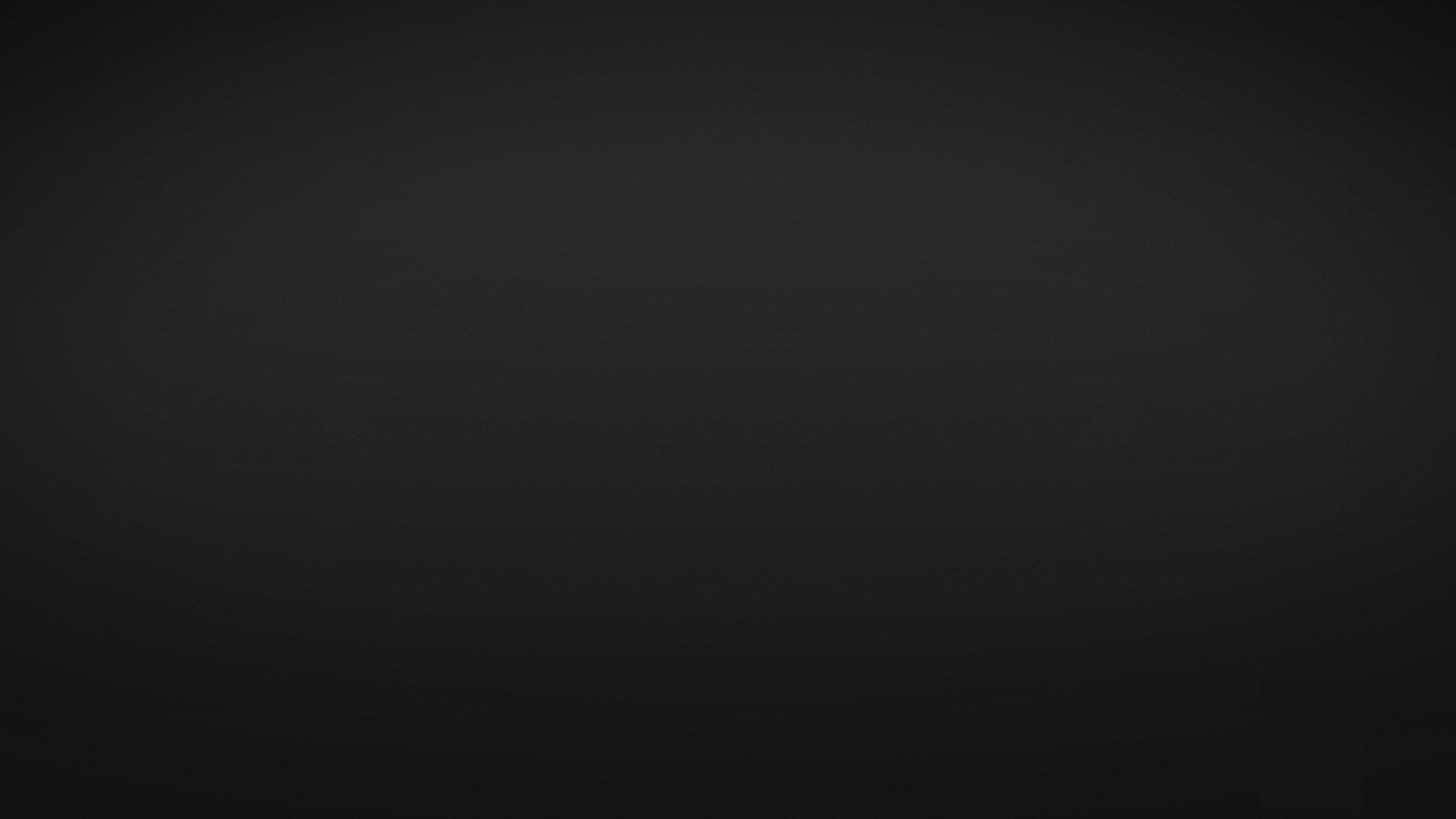 Leading Electric Mobility Brands
Offering your organisation access to the latest products and technologies that set the standard for performance and design.
Learn More →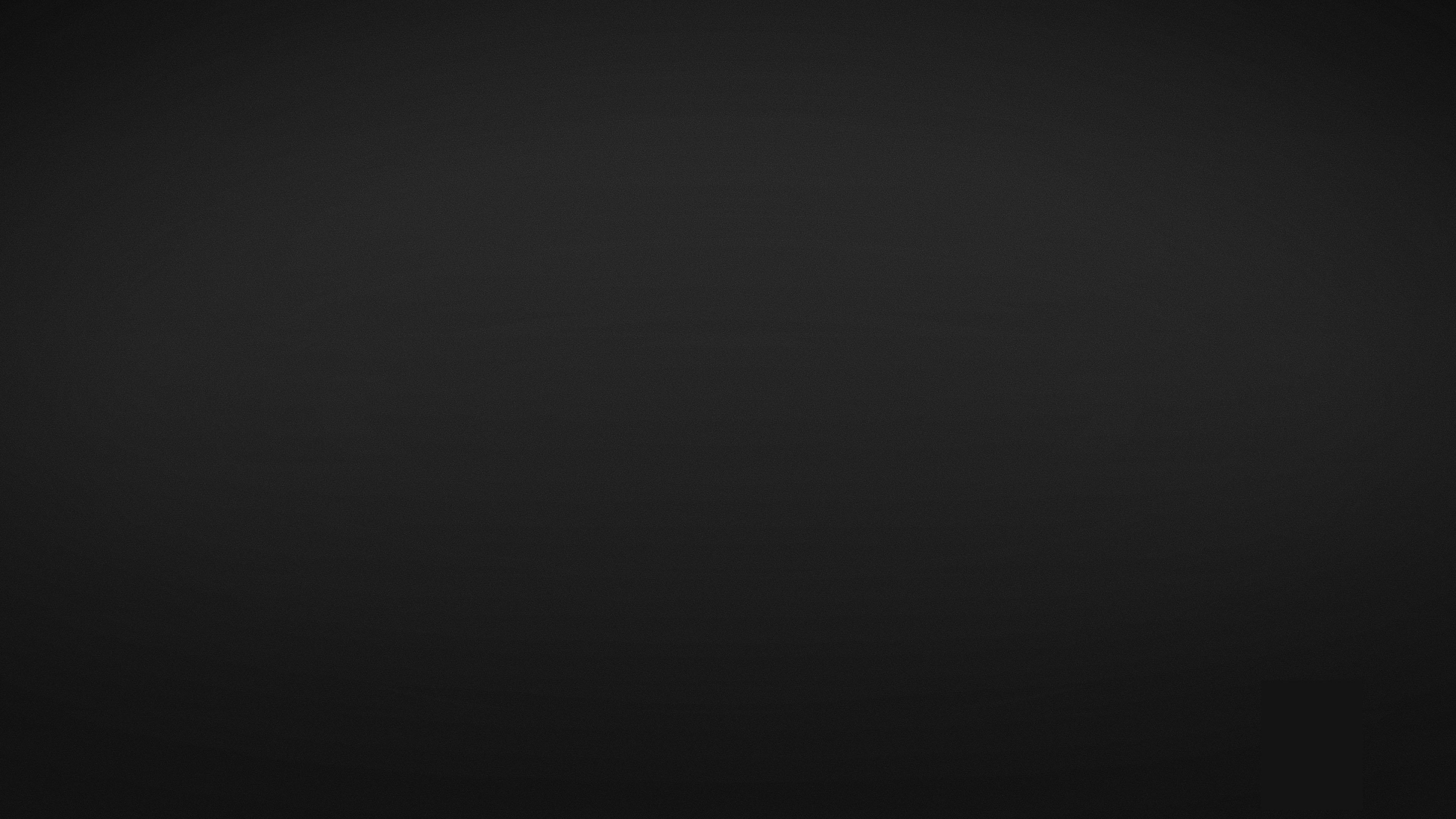 Customised After-Sales Solutions
Tailor-made after-sales solutions, ensuring seamless integration and ongoing support for your electric mobility fleet.
Learn More →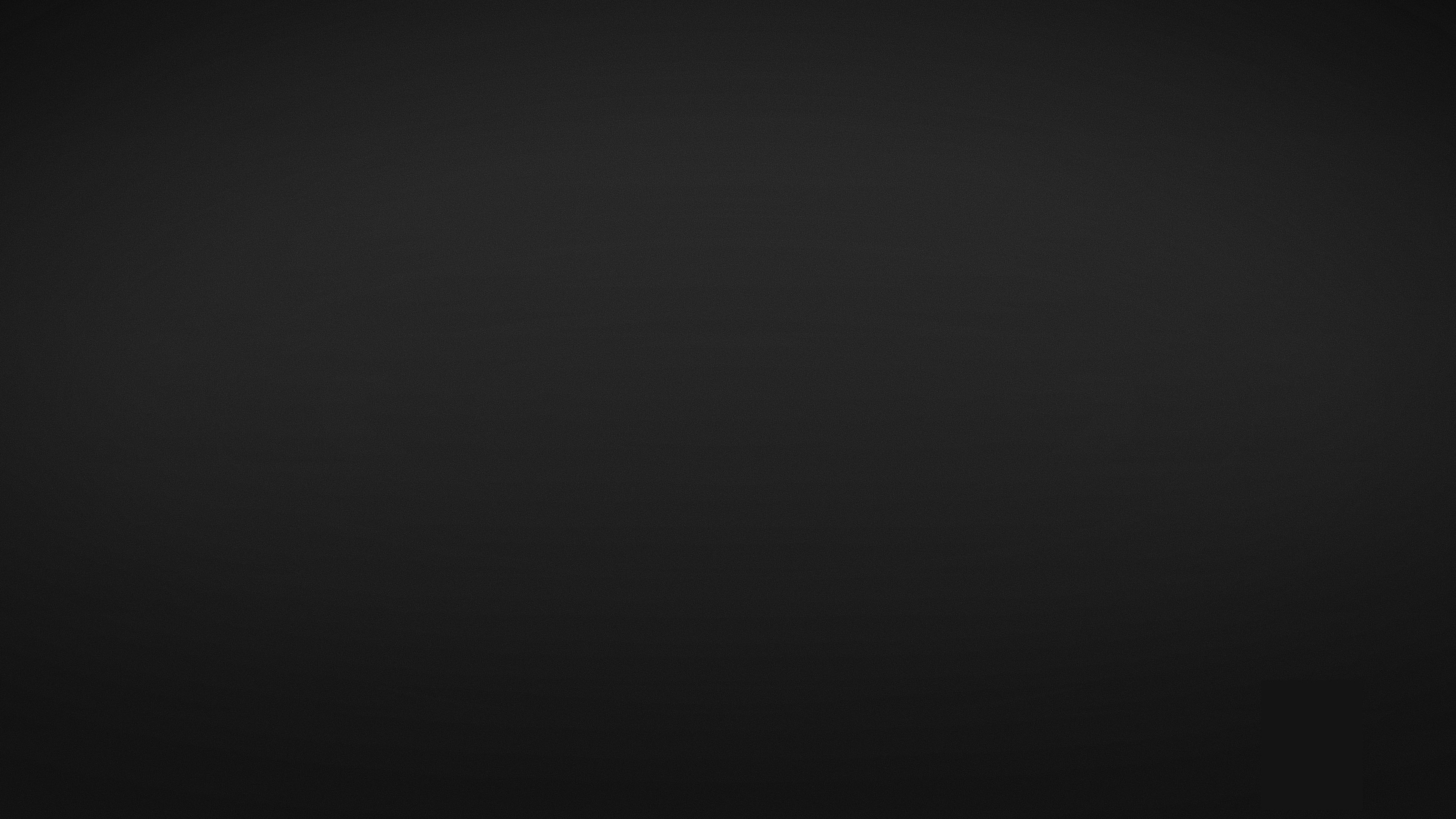 Significant Cost-Saving Opportunities
Reduced fuel and maintenance expenses, funding opportunities, resulting in significant cost savings over time.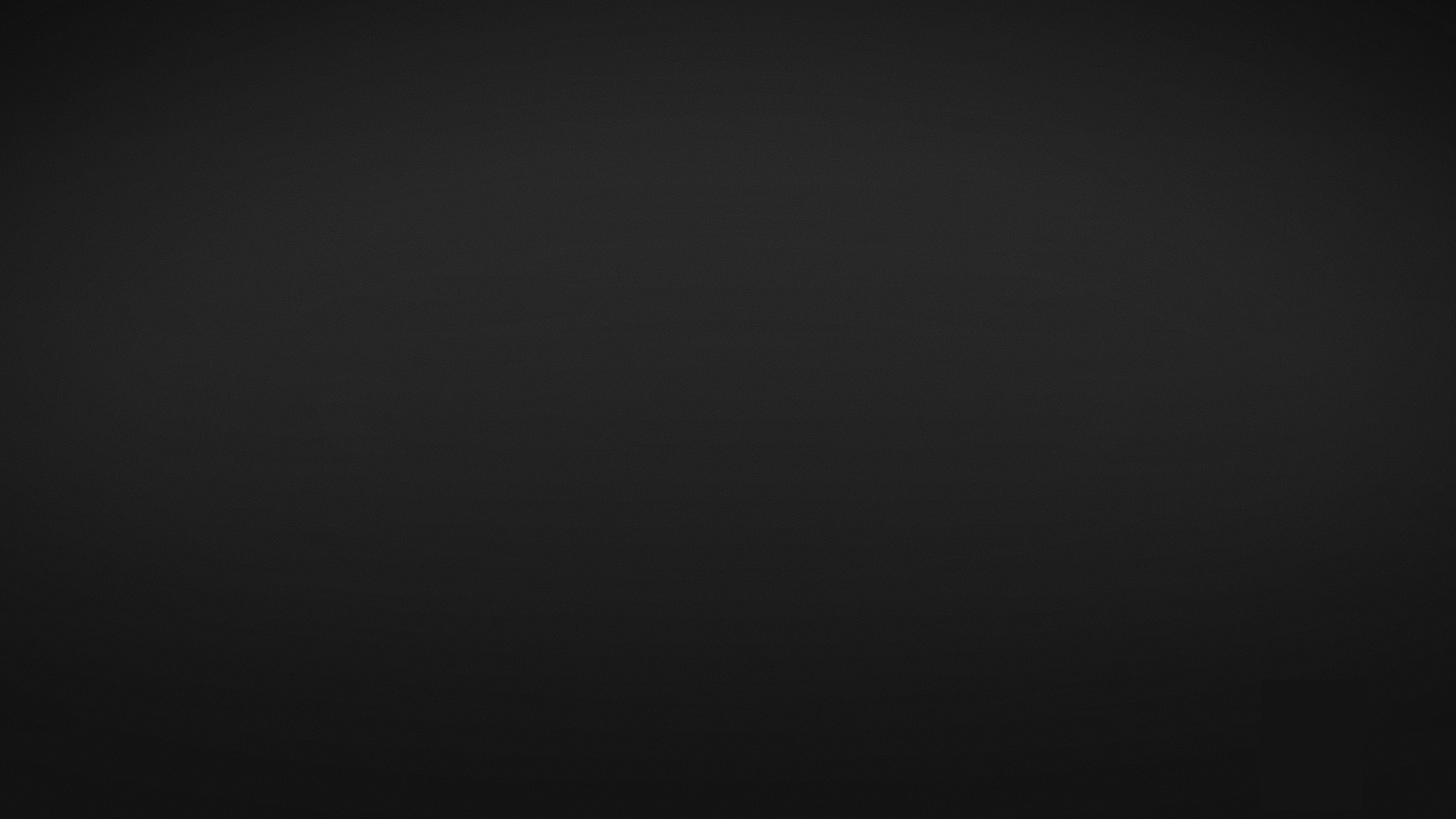 Fleet Management Solutions
Optimise Vehicle utilisation, and streamline maintenance processes, enhancing overall efficiency and productivity
Learn More →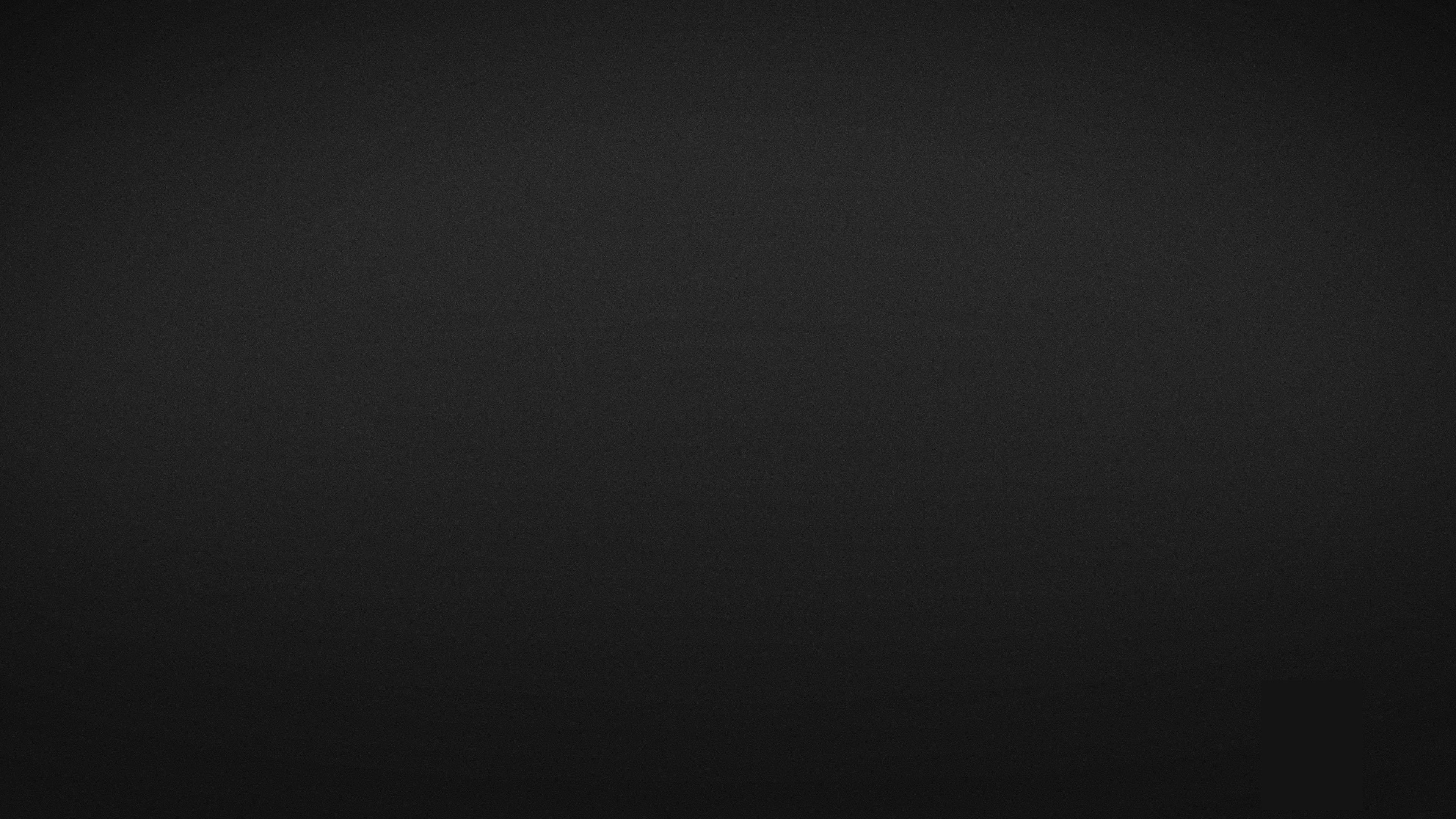 BECOME A DEALER
Benefits from exclusive access to premium electric motorcycle brands, consumables, marketing support, and a dedicated dealer portal. Partner with us and elevate your business with industry-leading electric mobility products and consumables.
---
---
Copyright © 2023 RYDU.Ltd All rights reserved.