POWERING THE FUTURE OF PREMIUM ELECTRIC MOBILITY
Welcome to RYDU, where innovation meets sustainability. As Asia's top distributor of premium electric motorcycles and advanced mobility solutions, we're committed to revolutionizing transportation for a cleaner, more efficient future. Our dedication to providing exceptional products and experiences has established RYDU as the leader in electric mobility across Hong Kong, China, Macau, and the Philippines.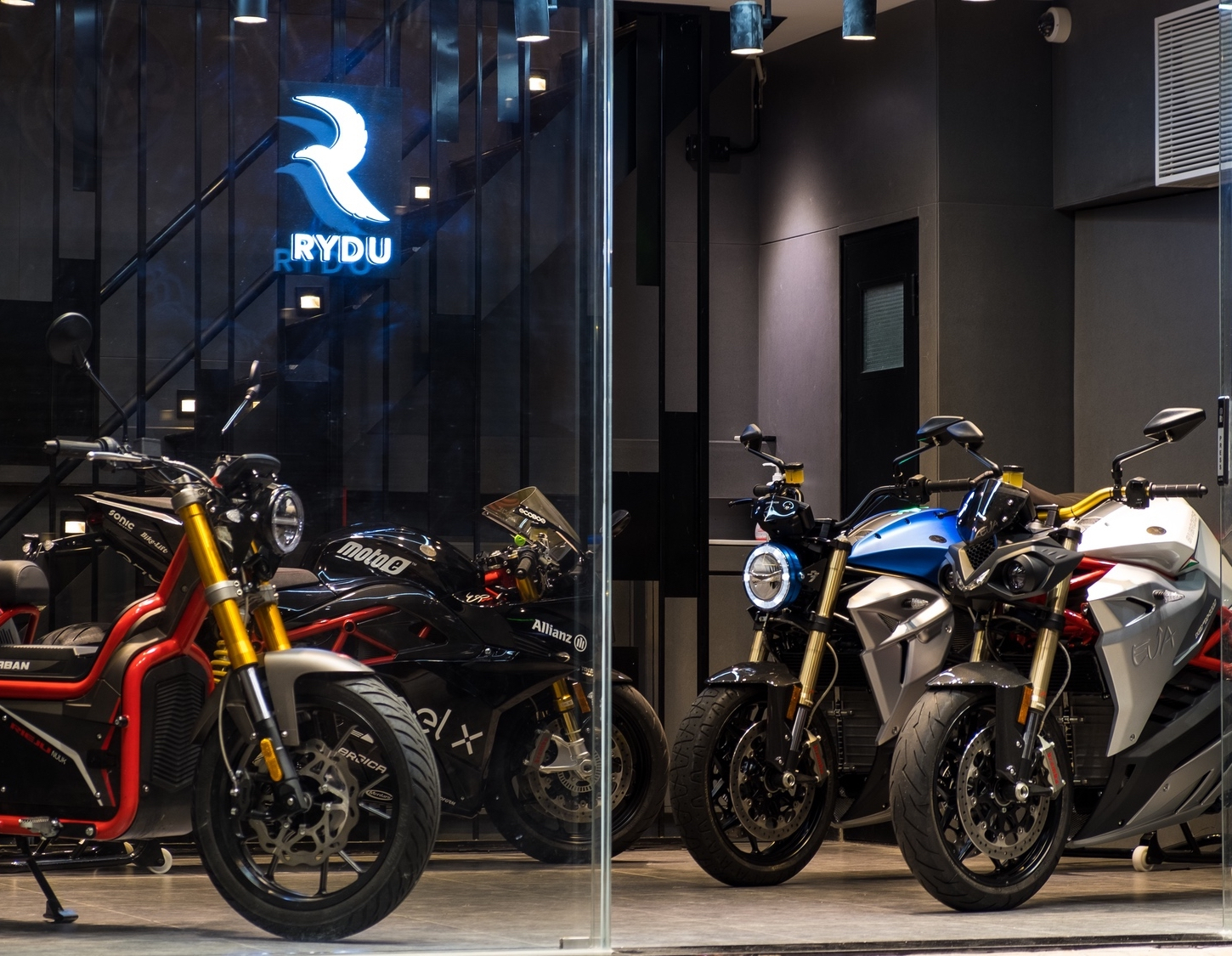 MISSION AND VISION
Shaping the Future of Sustainable Mobility
At RYDU, we are committed to transforming the transportation landscape by promoting the widespread adoption of electric vehicles. Our mission and vision are the driving forces behind our passion for sustainable mobility, guiding our efforts as we strive to make a lasting impact on the environment and our communities.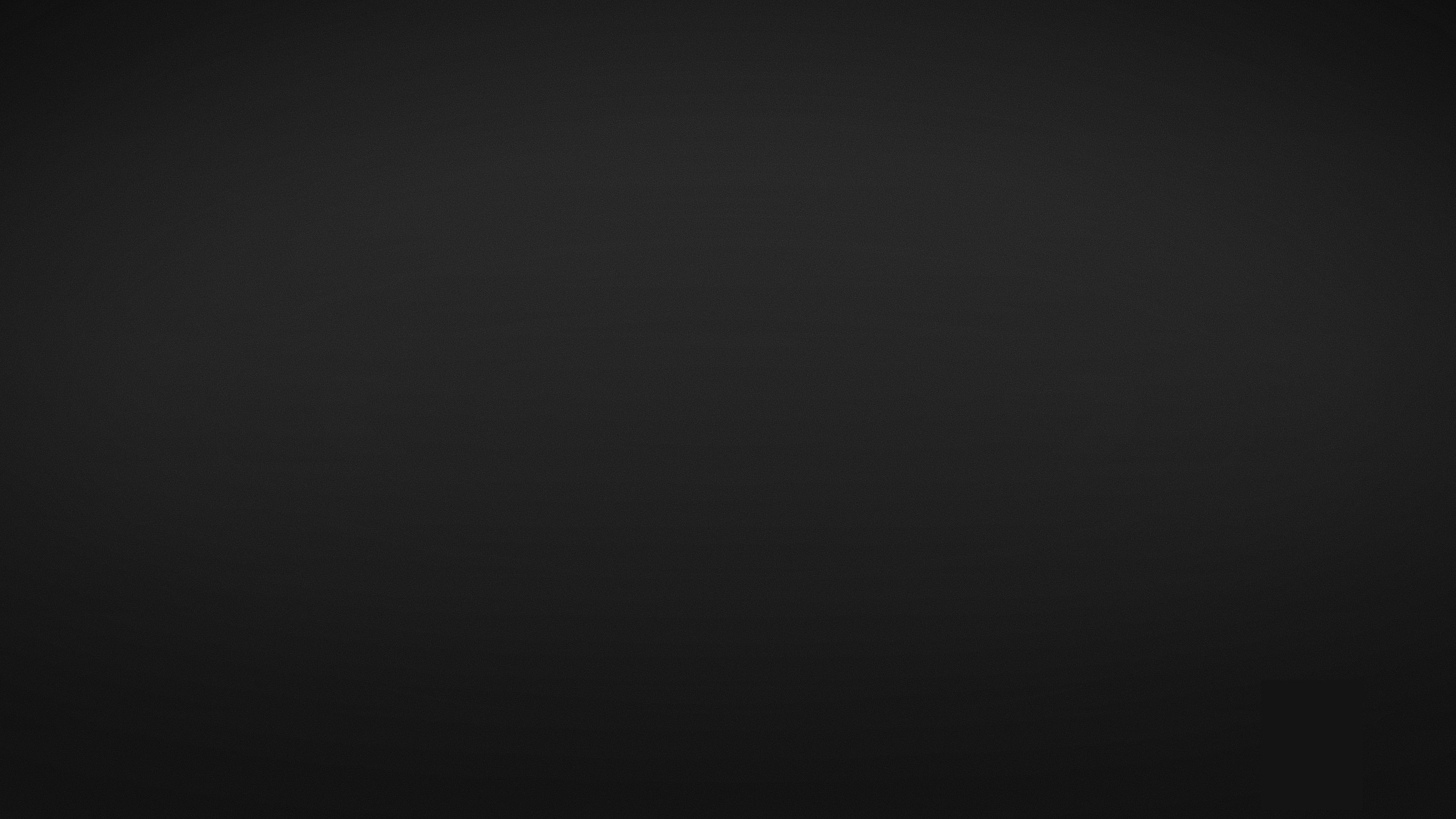 OUR MISSION
Delivering Premium Mobility Solutions and Outstanding Experiences
Our mission at RYDU is to provide premium transportation solutions that are not only environmentally responsible but also offer unparalleled performance and design. We are dedicated to ensuring that our customers and partners have access to the most advanced and reliable electric motorcycles on the market, guaranteeing a seamless and enjoyable experience. We understand that the transition to electric mobility requires more than just cutting-edge products. That's why we are also focused on offering exceptional after-sales support, tailor-made services, and expert guidance for our diverse clientele, which includes trade dealers, corporate clients, and retail customers. By consistently delivering outstanding experiences and premium mobility solutions, we aim to become the go-to provider for electric motorcycles and other sustainable transportation options in Asia.
OUR VISION
Becoming Asia's Premier Electric Mobility Distributor
RYDU envisions a future where electric vehicles dominate the transportation sector, leading to a greener and more sustainable world. Our ultimate goal is to become the number one premium mobility distributor in Asia, delivering cutting-edge electric motorcycles and mobility solutions that redefine the way people move. We firmly believe that embracing electric mobility will have a profound impact on our planet, reducing carbon emissions and promoting cleaner air for generations to come. Through our strategic partnerships with leading electric motorcycle brands and our commitment to innovation, RYDU aims to be at the forefront of the electric revolution.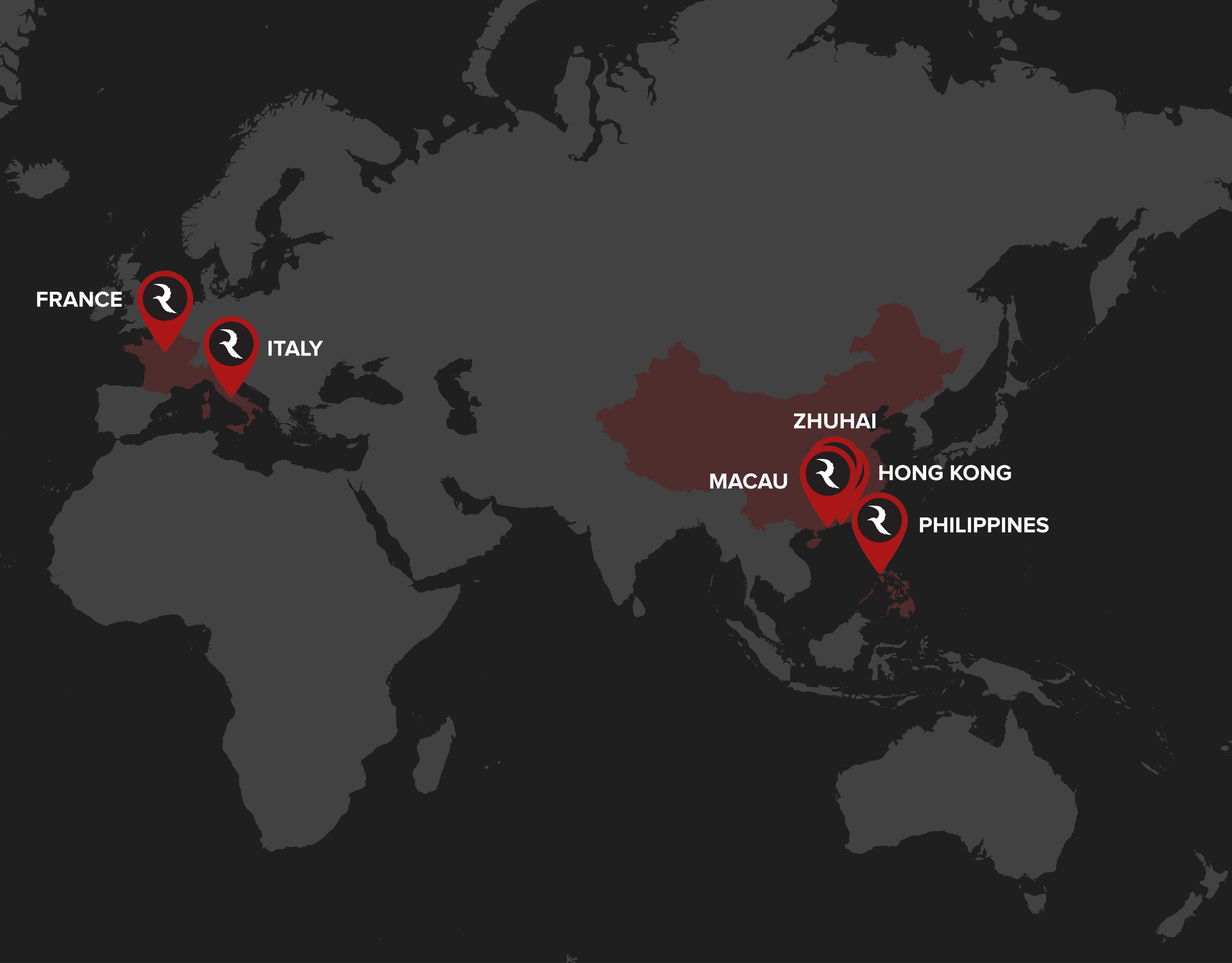 COMPANY CULTURE
United by a Shared Purpose
Our mission and vision serve as a constant reminder of our commitment to sustainable mobility and the positive impact it can have on our world. At RYDU, we are driven by a shared purpose that goes beyond business objectives - we are a team of passionate individuals dedicated to creating a better future for our planet and the communities we serve. Join us on our journey as we work tirelessly to shape the future of premium electric mobility in Asia, one electric vehicle at a time. Together, we can make a difference for our environment and pave the way for a more sustainable world.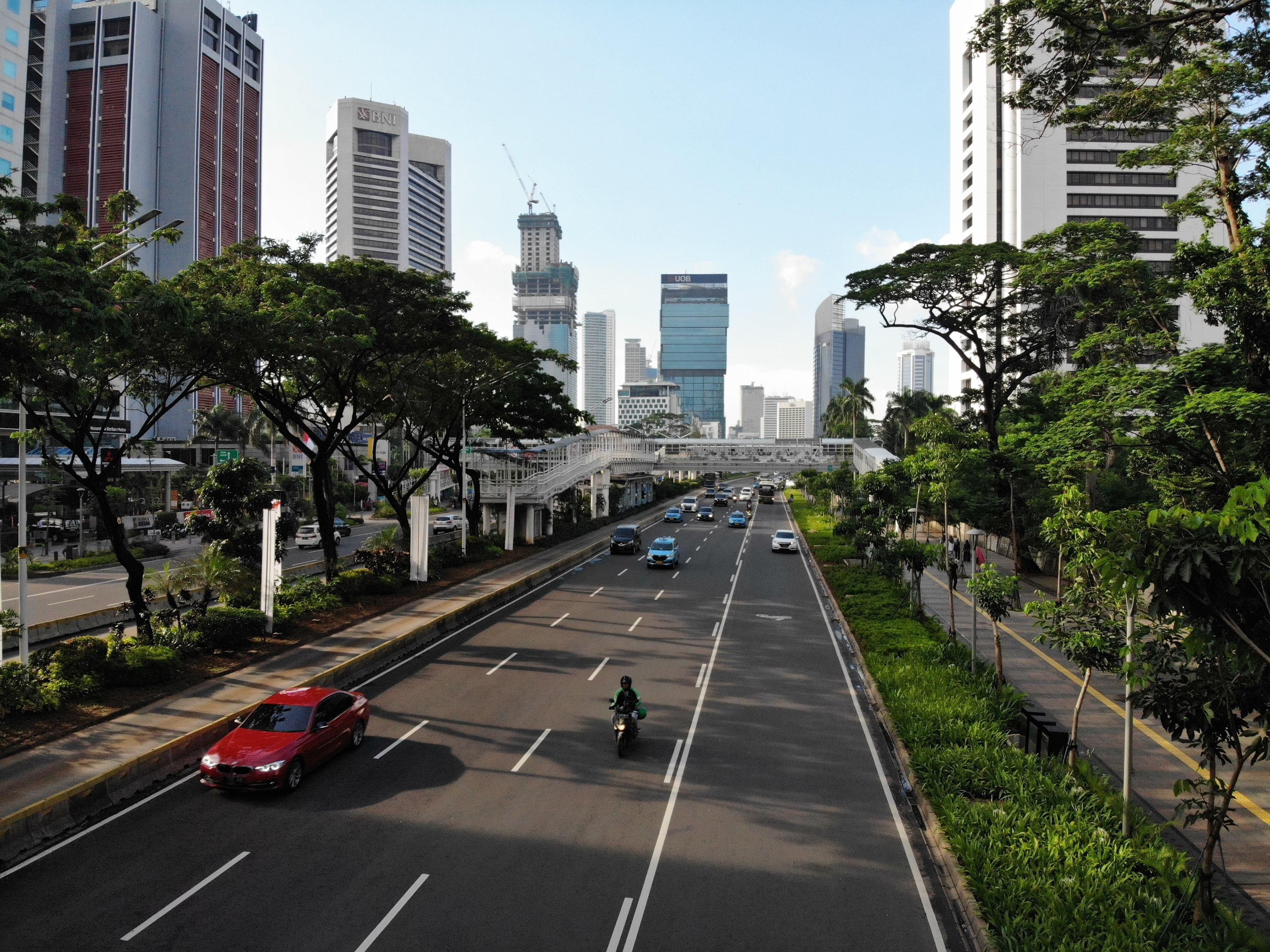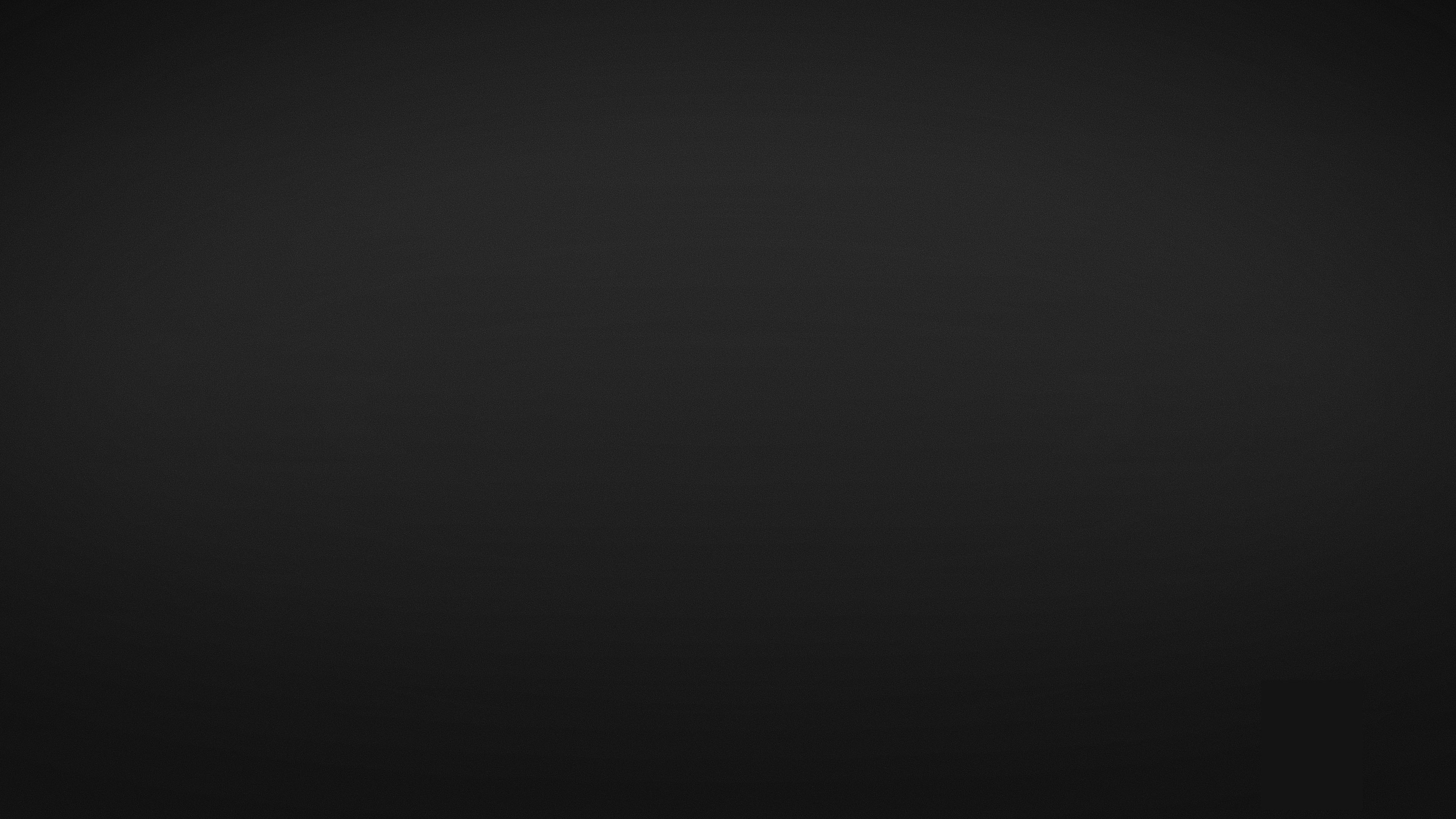 OUR VALUES
The Foundation of Our Success in Premium Electric Mobility
At RYDU, our core values are the guiding principles that shape our company culture, drive our actions, and set us apart in the electric mobility industry. We believe that by embracing these values, we can foster a collaborative, transparent, and successful environment, ensuring the highest level of satisfaction for our clients and partners.
CORE VALUES
COOPERATION
Embracing Shared Ownership and Responsibility
---
We recognise the power of collaboration and teamwork in achieving our goals. Our commitment to cooperation means that we approach each project with a sense of shared ownership, working together to overcome challenges and celebrate successes. By fostering a culture of mutual support and respect, we can accomplish more than we ever could individually.
VALUE
Recognising the Importance of Each Individual's Contribution
---
Every member of the RYDU team plays a vital role in our success, and we believe in acknowledging and appreciating each individual's unique contributions. We encourage our employees to take pride in their work, striving for excellence and going above and beyond to deliver outstanding results that drive the company's growth.
OWNERSHIP
Demonstrating Initiative, Accountability, and Genuine Care
---
We empower our team members to take ownership of their work, embracing responsibility and accountability for their actions. We believe that when employees genuinely care for the business as if it were their own, they are more motivated, engaged, and driven to achieve success. This sense of ownership is essential for our company's continued growth and innovation.
PROFESSIONALISM
Maintaining Consistency and Dedication
---
We uphold the highest standards of professionalism in all aspects of our work, consistently delivering quality results even during challenging times. Our commitment to professionalism means that we always conduct ourselves with integrity, respect, and discipline, ensuring that our clients and partners can rely on us to meet their needs and exceed their expectations.
TRANSPARENCY
Valuing Open Communication, Honesty, and Integrity
---
We believe that transparency is the foundation of trust and strong relationships. We encourage open communication, honest feedback, and a willingness to acknowledge and learn from our mistakes. By fostering a culture of transparency, we can better understand the needs of our clients and partners, making informed decisions that drive our shared success.
EXCELLENCE
Striving for Outstanding Performance in Every Task
---
We are committed to delivering excellence in everything we do. Our pursuit of excellence drives us to constantly improve, innovate, and raise the bar for ourselves and the electric mobility industry as a whole. By upholding this commitment, we can ensure the highest level of satisfaction for our clients and partners, while also contributing to a more sustainable future.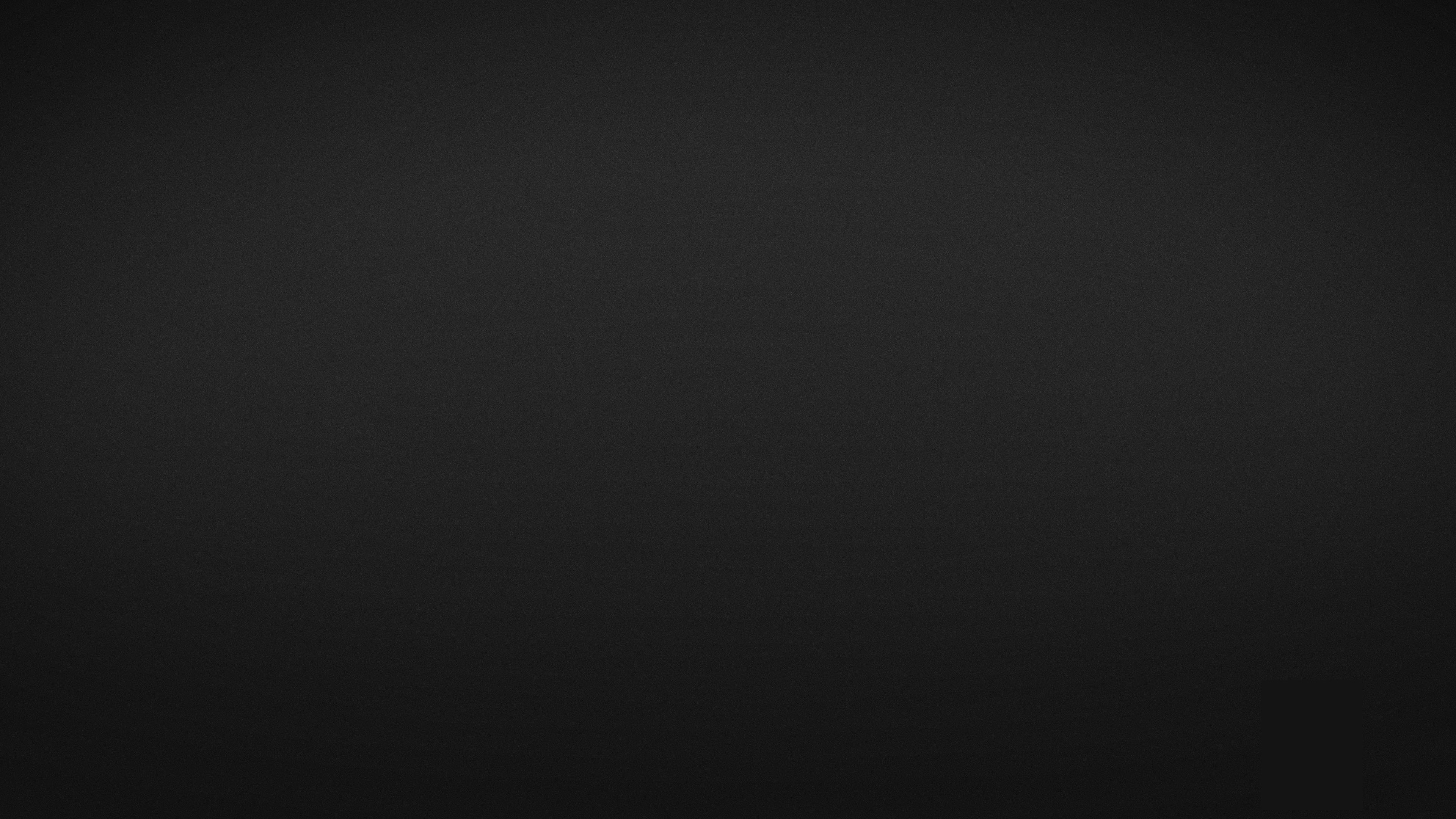 JOIN US
Experience a vibrant, startup-style work culture fuelled by collaboration, innovation, and a shared passion for sustainable transportation. Grow alongside a diverse team of talented individuals, and play a key role in driving the electric mobility revolution.
---
---
Copyright © 2023 RYDU.Ltd All rights reserved.