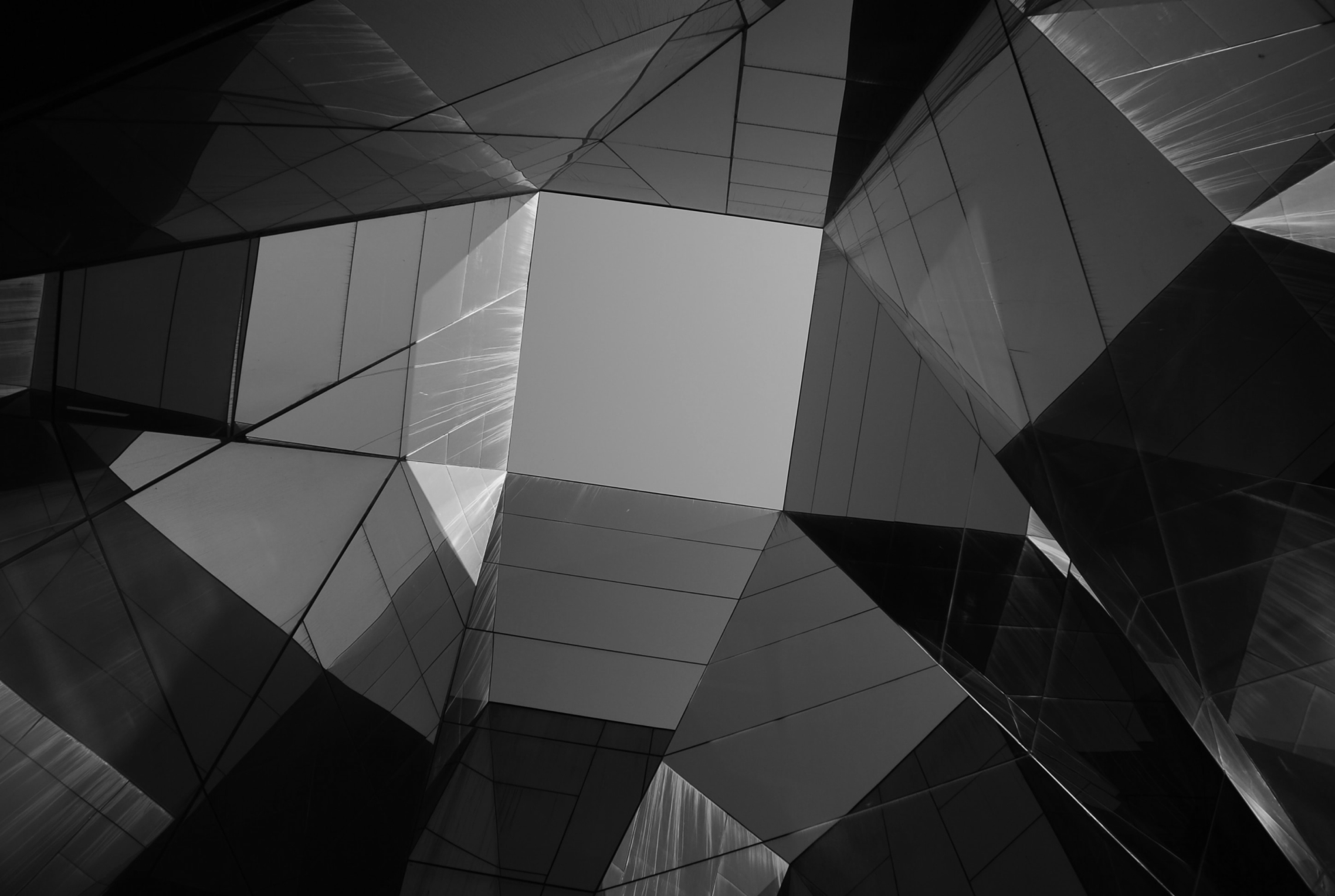 TAILORED FLEET SOLUTIONS
By partnering with RYDU, your organisation gains access to our extensive portfolio of premium electric motorcycles, advanced mobility solutions, and high-quality consumables. Our carefully curated product offerings are backed by our unwavering commitment to quality, reliability, and sustainability.
Save Up to
90%
⇧
⇧
⇧
⇧
by Switching to Electric
Why RYDU?
Leading Electric Mobility Brands
We represent the finest brands in the electric mobility market, offering your organisation access to the latest products and technologies that set the standard for performance and design.
Customised After-Sales Solutions
Our after-sales solutions are meticulously crafted to facilitate uninterrupted operation and optimal efficiency. We don't just provide a product; we offer a partnership aimed at ensuring your success and satisfaction long after the initial purchase.
Significant Cost-Savings Opportunities
Our dedicated team of professionals will work closely with your organisation to provide tailor-made after-sales solutions, ensuring seamless integration and ongoing support for your electric mobility fleet.
Comprehensive Fleet Management Solutions
By transitioning to electric mobility solutions, your organization can benefit from reduced fuel and maintenance expenses, as well as potential tax incentives and rebates, resulting in significant cost savings over time.
---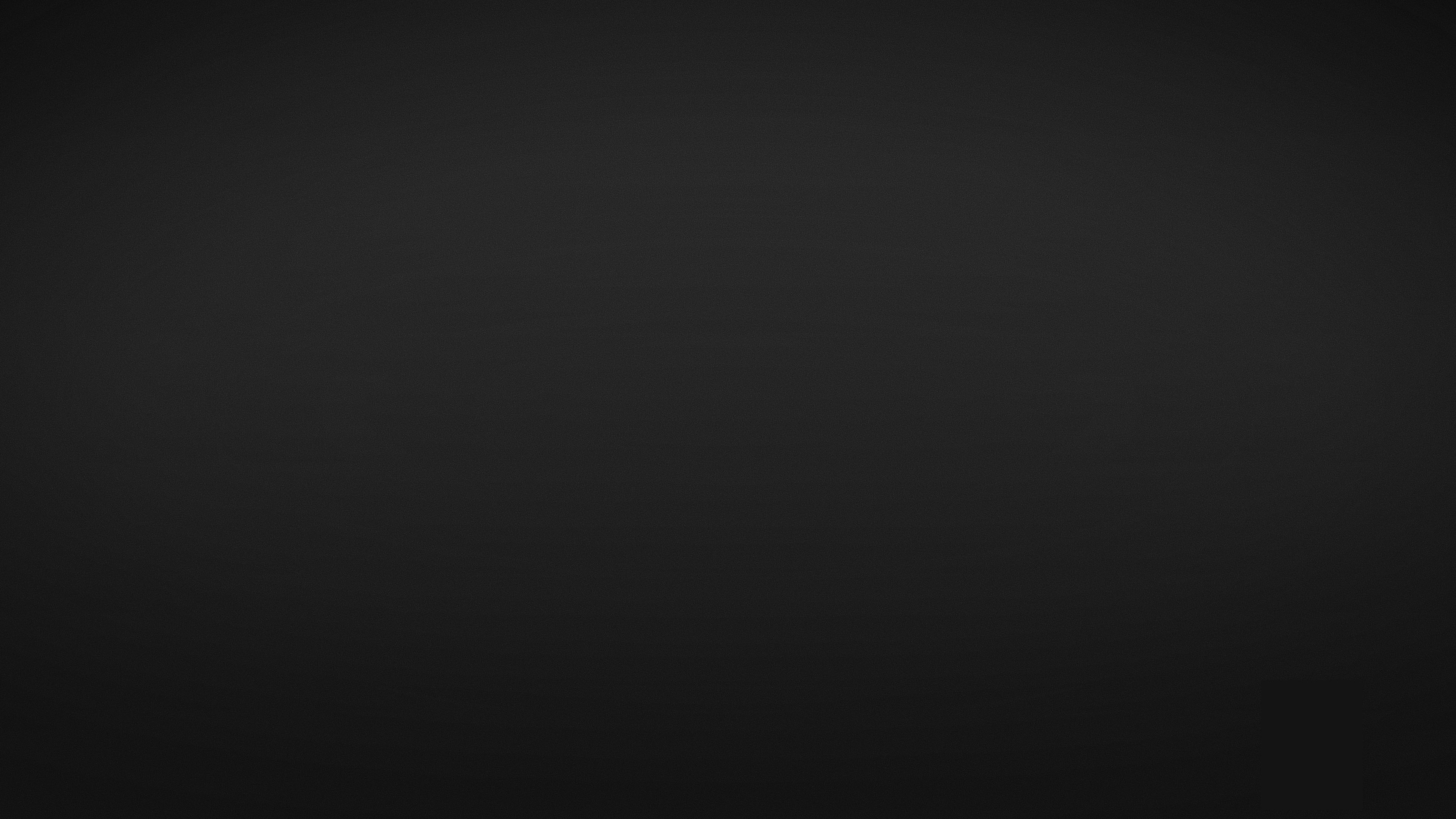 Benefits of RYDU's Fleet Solutions
Choosing RYDU as your corporate electric mobility partner provides your organisation with numerous advantages
Enhanced Corporate Image
Embracing electric mobility solutions demonstrates your organisations commitment to sustainability and social responsibility, which can significantly elevate your corporate image and strengthen your brand reputation.
Environmental, Social, and Governance (ESG) Compliance
Transitioning to electric mobility solutions aligns with ESG objectives and showcases your organisations dedication to creating a more sustainable future.
---
Increase Employee Satisfaction
Offering a greener, more sustainable mode of transportation can boost employee morale, foster a sense of pride in your organisation, and contribute to a healthier work environment.
Competitive Edge
Adopting electric mobility solutions positions your organization at the forefront of innovation, signaling your commitment to sustainability and setting you apart from competitors.
Dedicated Support and Expertise
Our team of experts is always available to provide guidance, answer questions, and ensure a seamless transition to electric mobility solutions for your organisation.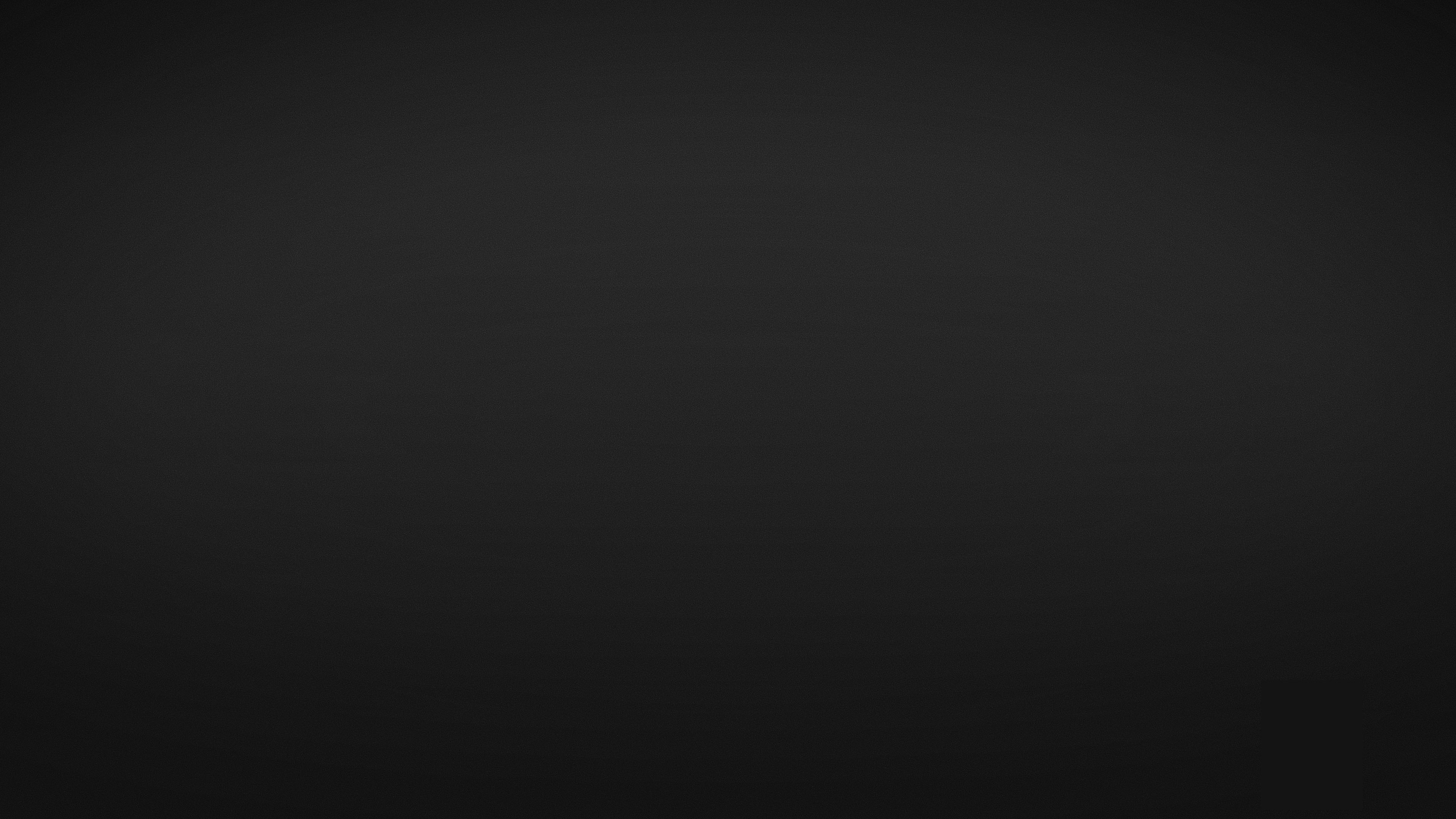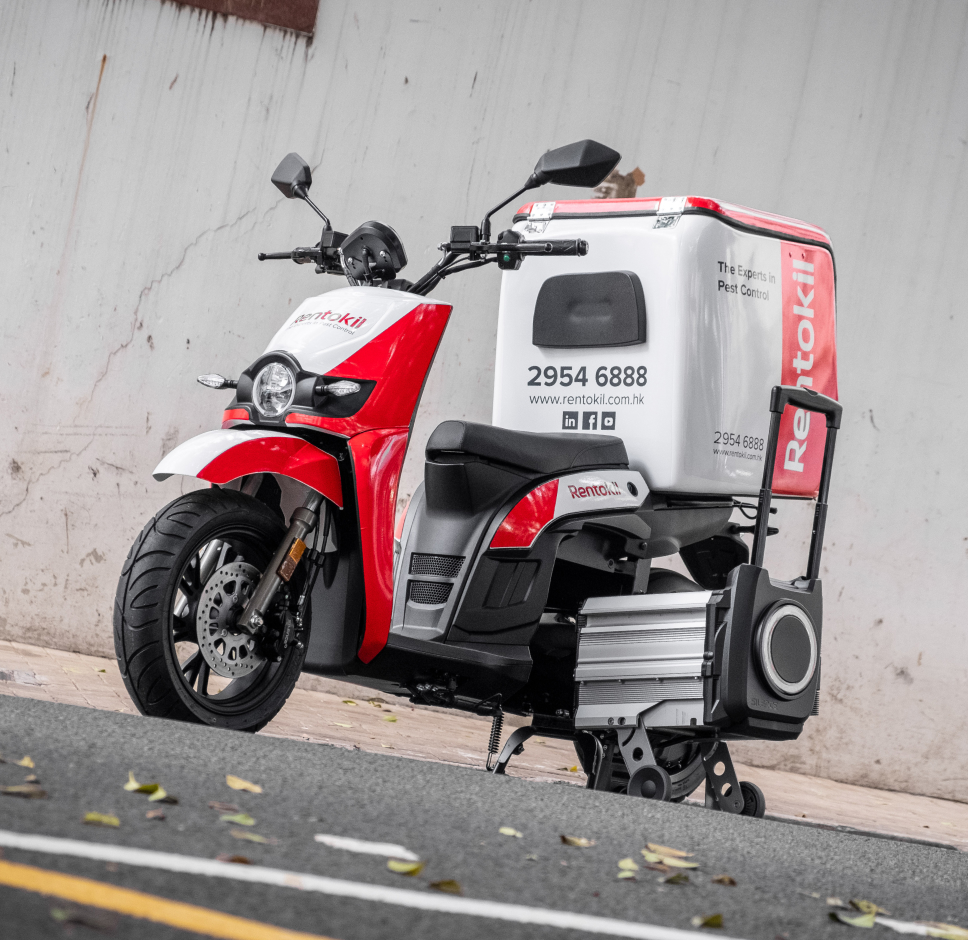 Embrace our Fleet Electrification Solutions
Are you ready to elevate your corporate image and take your organisations sustainability efforts to the next level with premium electric mobility solutions? Partner with RYDU and experience the numerous benefits of working with a leading provider in the electric mobility industry. Contact us today to learn more about our tailored fleet solutions and how we can help your organisation achieve its sustainability goals. Together, let's drive the future of sustainable mobility and create a cleaner, greener world for generations to come.
---
---
Copyright © 2023 RYDU.Ltd All rights reserved.