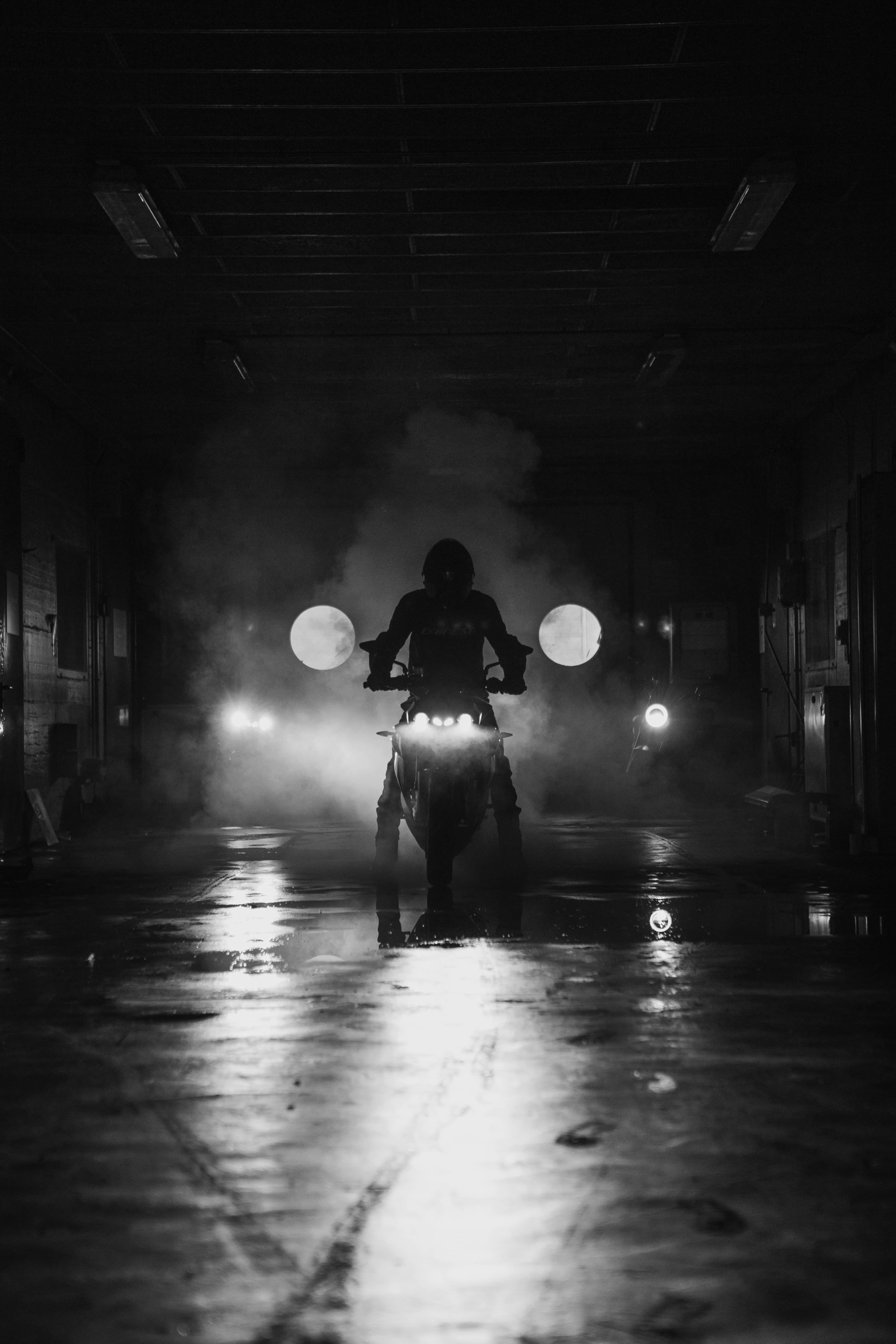 DISCOVER OUR PREMIUM
BRANDS
As a leading distributor and importer, we pride ourselves on partnering with brands that share our commitment to innovation, performance, and sustainability. Our diverse range of partners includes industry pioneers and renowned manufacturers of electric motorcycles, parts, and consumables. Each brand brings its unique blend of design aesthetics, technological advancements, and performance capabilities to our lineup. We believe in delivering an exceptional riding experience, and our partnerships reflect this dedication.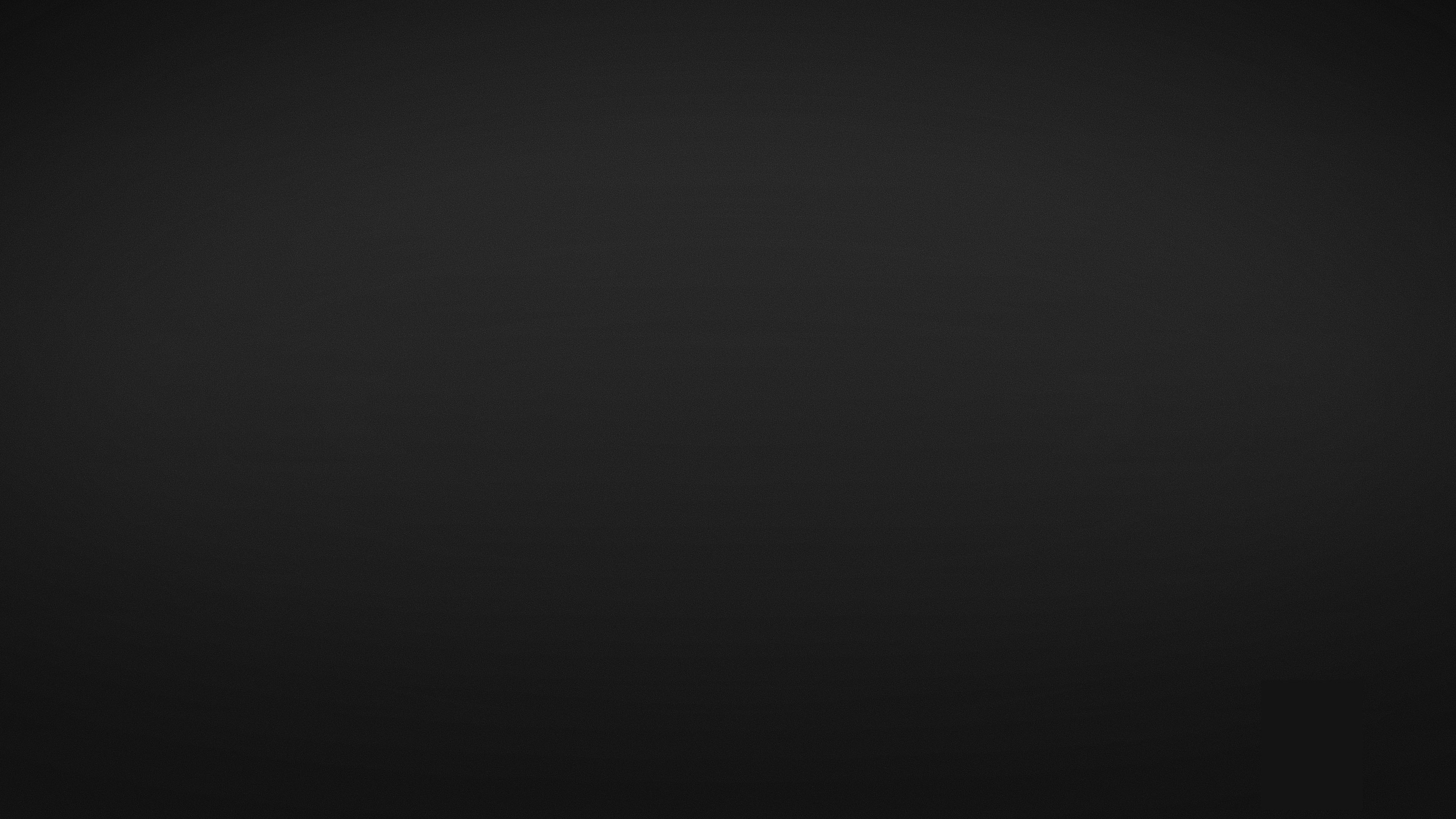 MOTORCYCLES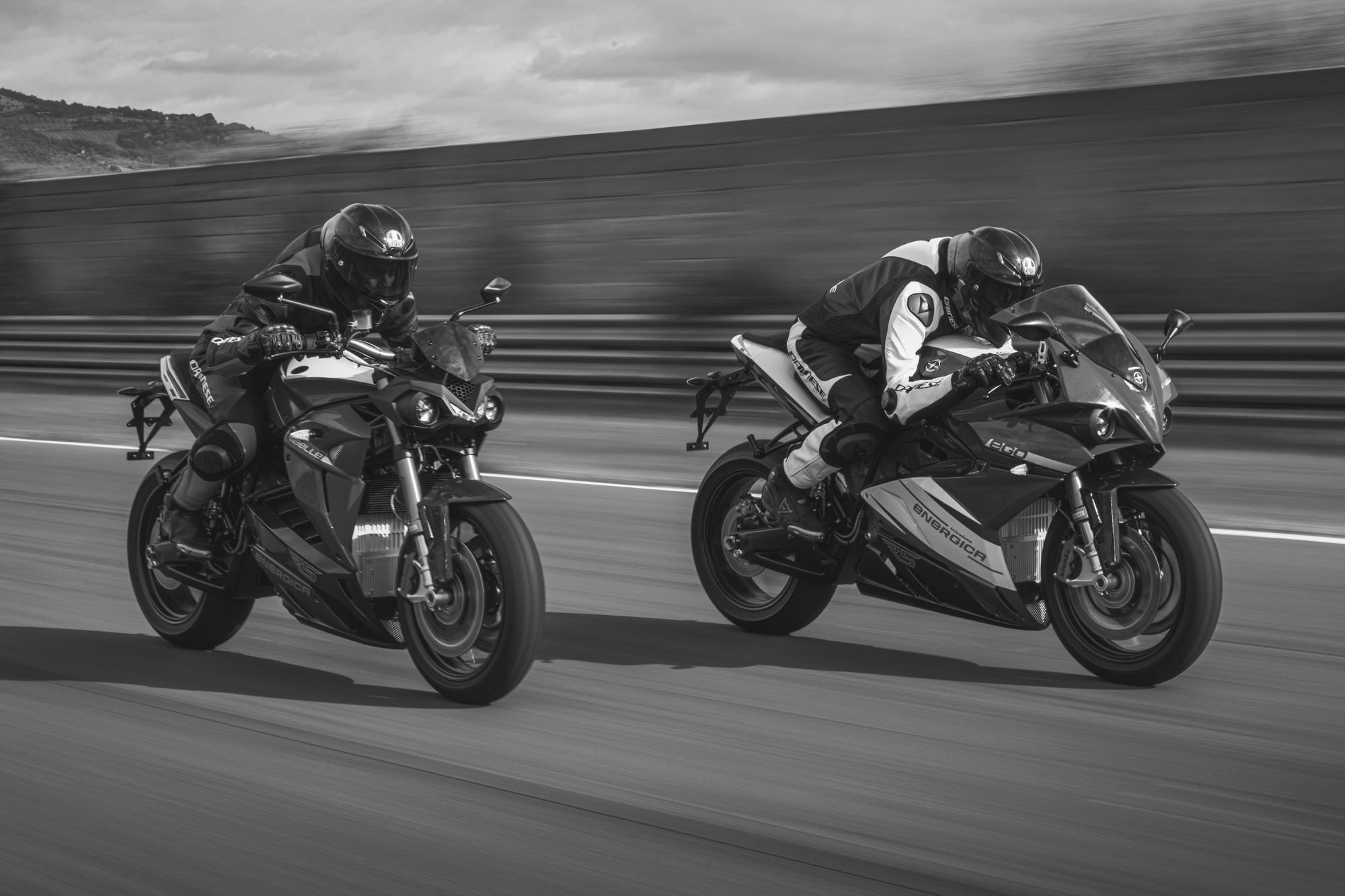 ENERGICA - ITALIAN LUXURY ELECTRIFIED
---
The first Italian manufacturer of cutting-edge electric supersport motorcycles, born from the synergy of CRP Group's racing excellence and advanced engineering. Energica motorcycles, meticulously crafted in Modena's Motor Valley, represent a perfect fusion of luxury, innovation, and sustainable technology. Experience the thrill of riding a high-performance, racing-bred electric motorcycle that exemplifies Italian craftsmanship and design. Join us on the electrifying journey into the future of motorcycling with Energica.
---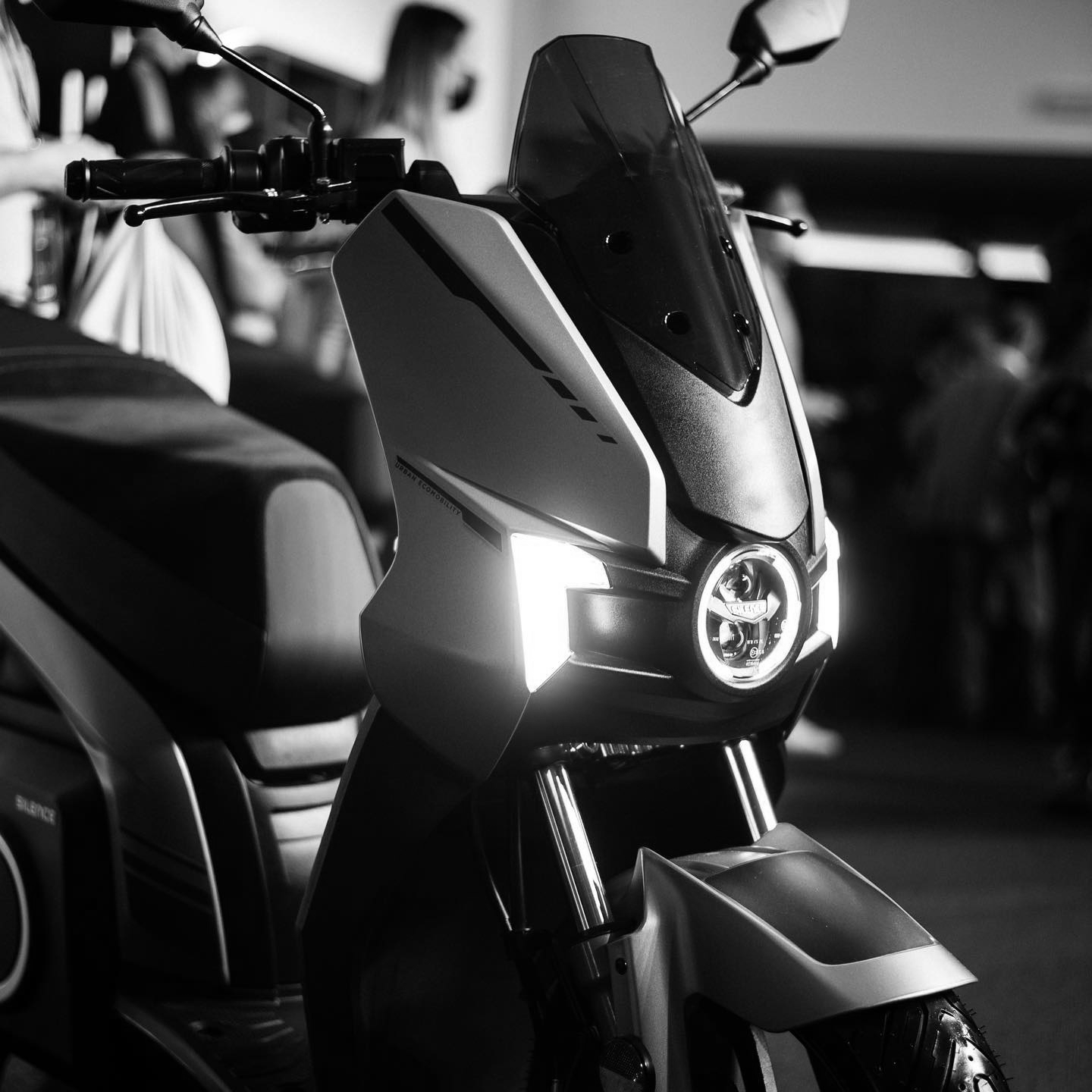 SILENCE - REVOLUTIONIZING URBAN
---
Experience the future of urban transportation with Silence Eco, a Spanish company dedicated to designing, developing, and manufacturing 100% efficient electric scooters and battery packs. Driven by a passionate team and a commitment to improving city life, Silence Eco collaborates with national suppliers to create sustainable, cutting-edge two and three-wheel scooters. Join us in embracing cleaner, greener, and smarter urban mobility solutions with Silence Eco's innovative electric scooters.
---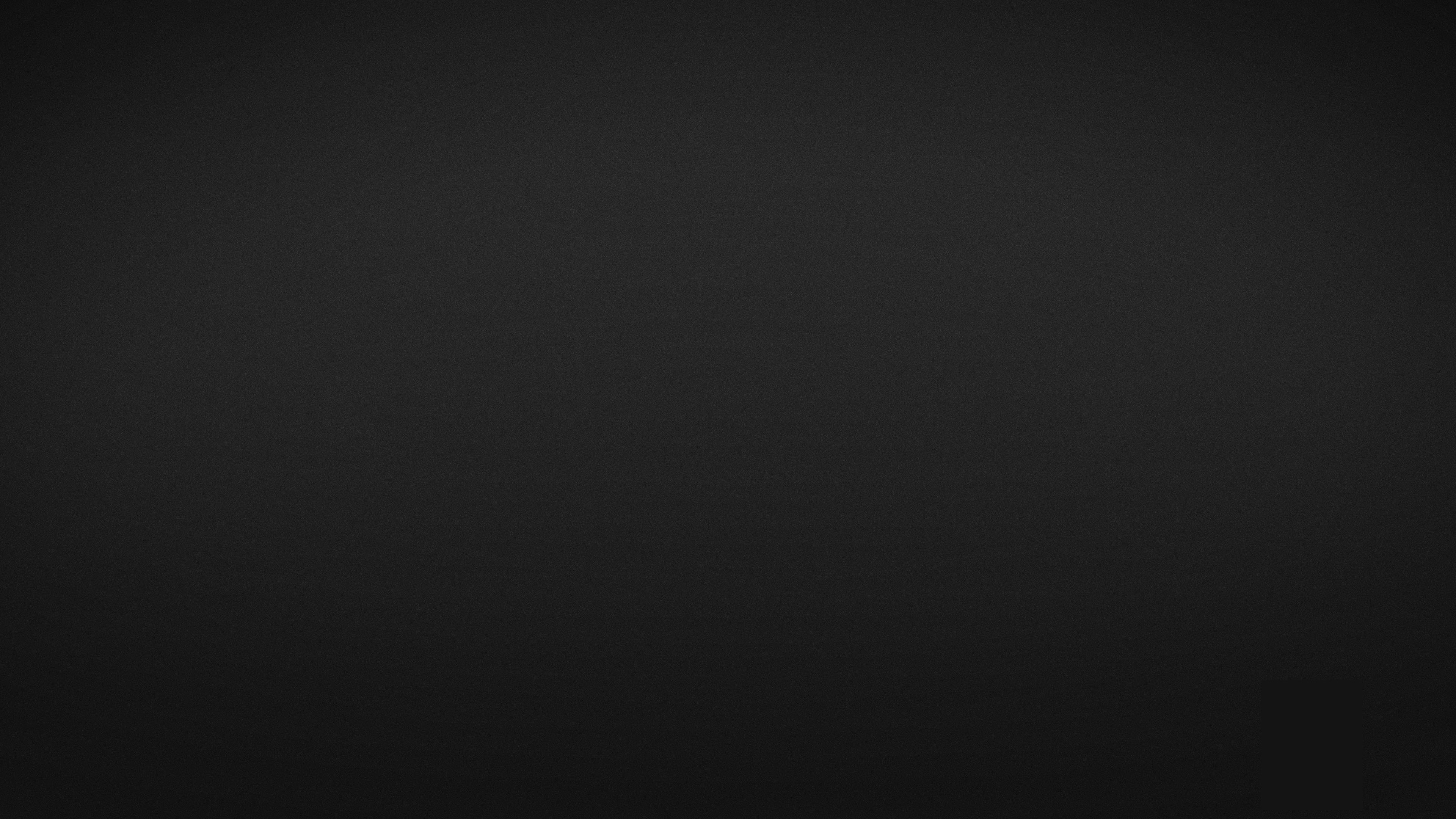 CONSUMABLES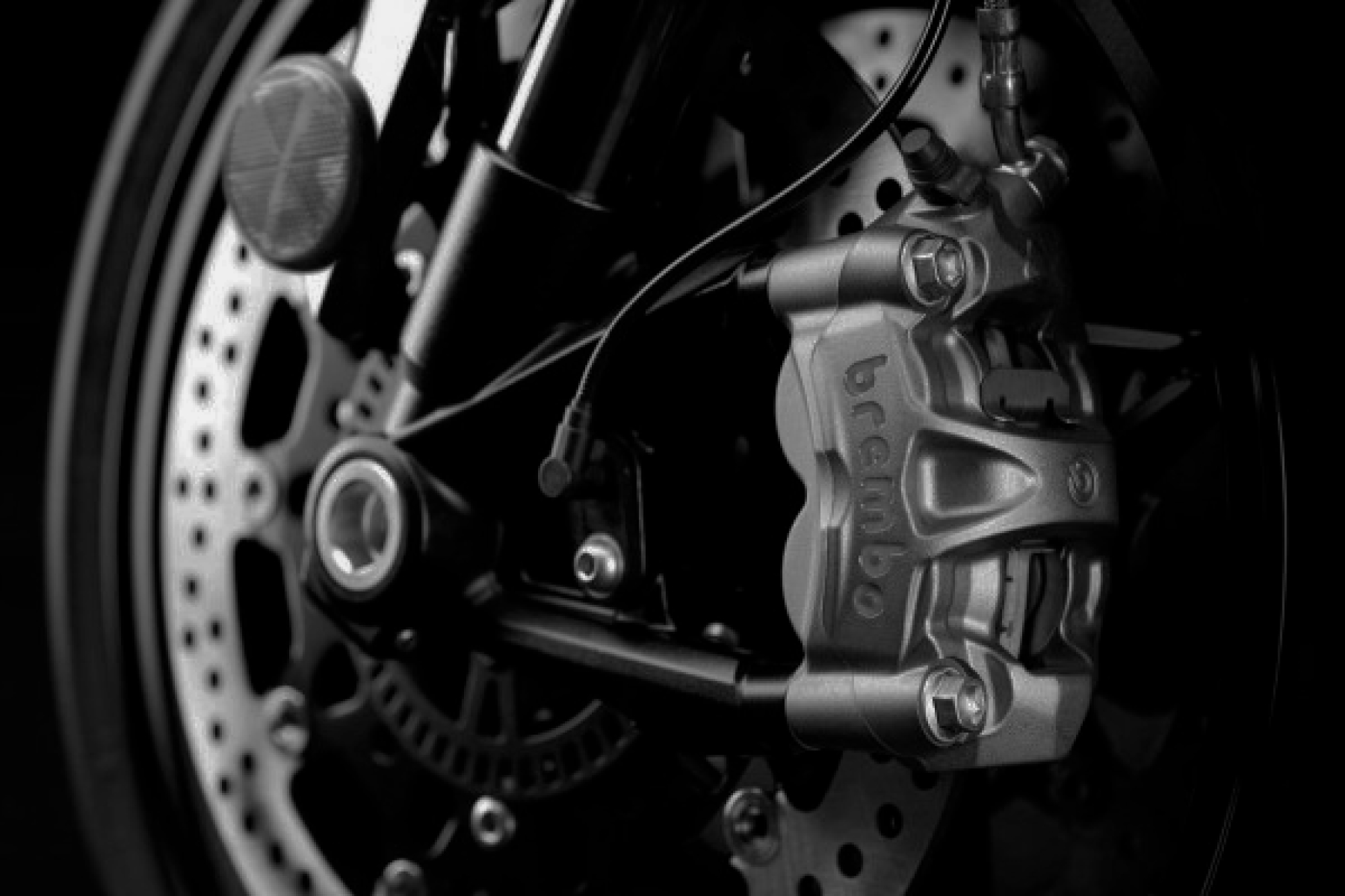 BREMBO - UNRIVALED BRAKING PERFORMANCE
---
Discover Brembo, a global leader in designing and producing high-performance braking systems for elite manufacturers of cars, motorbikes, and commercial vehicles. Since 1961, Italy-based Brembo has been synonymous with innovation, boasting over 600 motorsport titles and a vision to shape the future of mobility through cutting-edge, digital, and sustainable solutions. Trust Brembo for the ultimate driving experience, providing unparalleled braking performance across multiple brands and an unwavering commitment to excellence.
---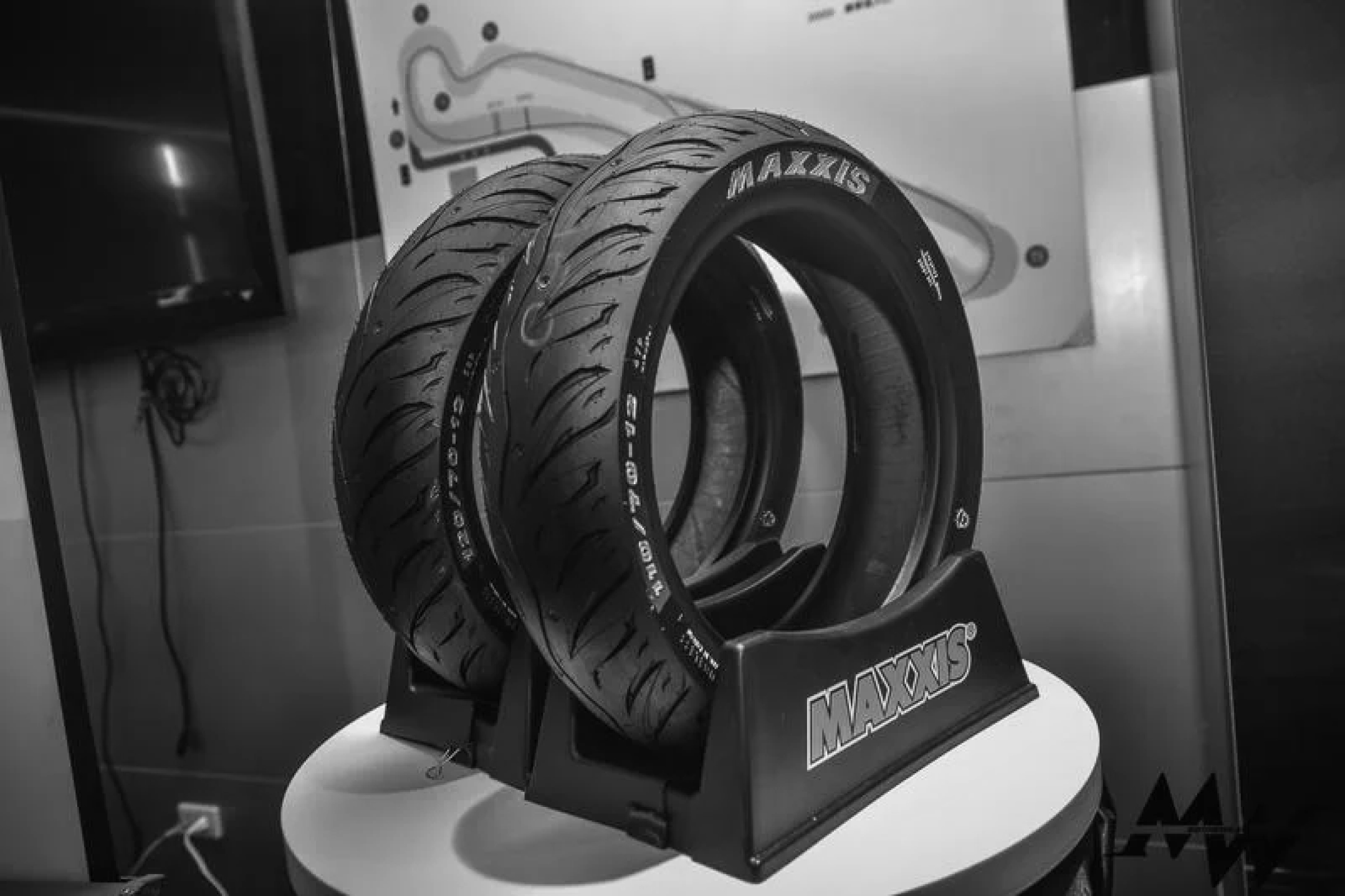 MAXXIS - TYRES FOR EVERY JOURNEY
---
Discover Maxxis, one of the world's top ten tyre manufacturers, committed to delivering high-quality, affordable tyres for a diverse range of vehicles. With over forty years of experience, Maxxis is renowned for its advanced manufacturing equipment, rigorous testing, and industry-leading engineering facilities, ensuring reliable tyre products for cars, motorcycles, bicycles, and more. Choose Maxxis to experience exceptional performance and safety on every journey, and join the global community of lifelong customers who trust in the Maxxis promise.
---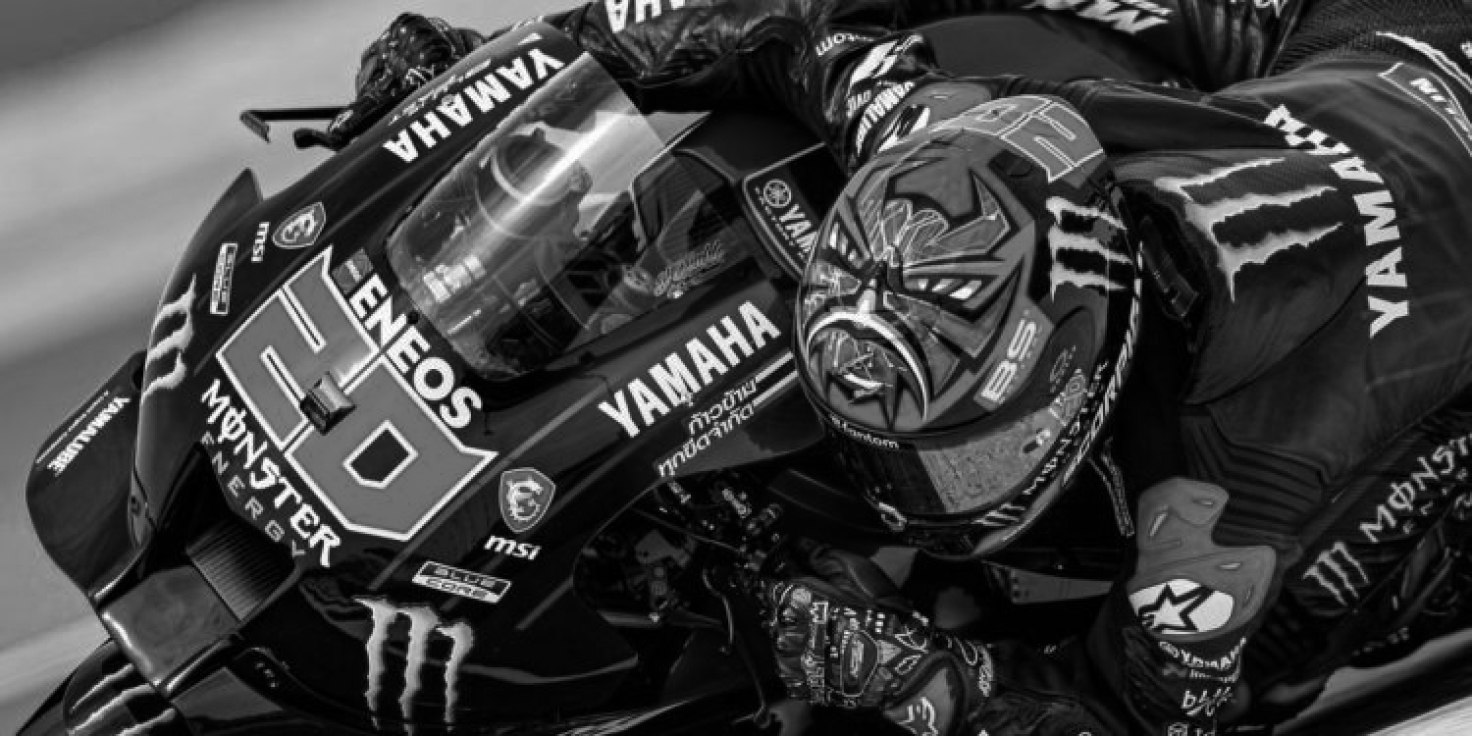 BS BATTERY - POWERSPORT INNOVATION
---
Experience the innovative power of BS BATTERY, a leading and fast-growing powersport battery manufacturer dedicated to reliability and performance. With a comprehensive range of battery solutions, including Lithium, SLA, MF, and Dry technologies, BS BATTERY caters to various applications, from motorcycles to utility vehicles. Explore our extensive selection of over 400 battery types, our state-of-the-art smart chargers, and related accessories, all designed to meet the demands of a global market. Choose BS BATTERY for cutting-edge, high-quality batteries that keep your powersport adventures going strong.
---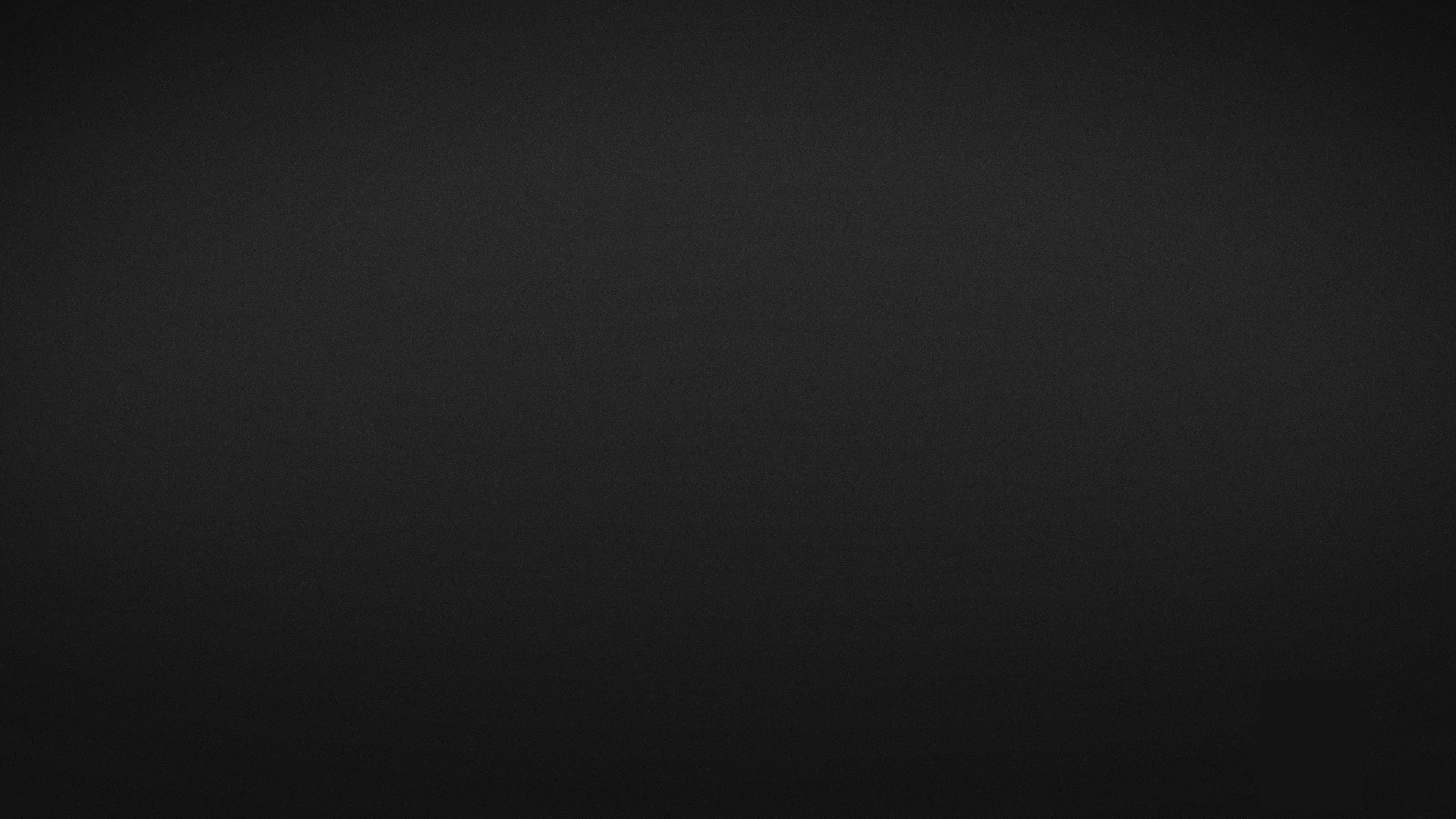 PARTS & ACCESSORIES
DANGO DESIGN - ELEVATING YOUR RIDING EXPERIENCE
---
Discover Dango Design, an Idaho-based product design and development company specialising in the power sports industry. Experience the versatility of their flagship product, the Gripper Mount—a universal camera clamp that eliminates the need for bulky mounting hardware or sticky residue. Compatible with most action cameras, the Gripper Mount serves as a quick-attach fixed mount, handheld stabilizer, or mini tripod. Effortlessly reposition it to find the perfect angle and capture your action-packed moments with ease. Trust in Dango Design's expertise for innovative solutions that elevate your adventures.
---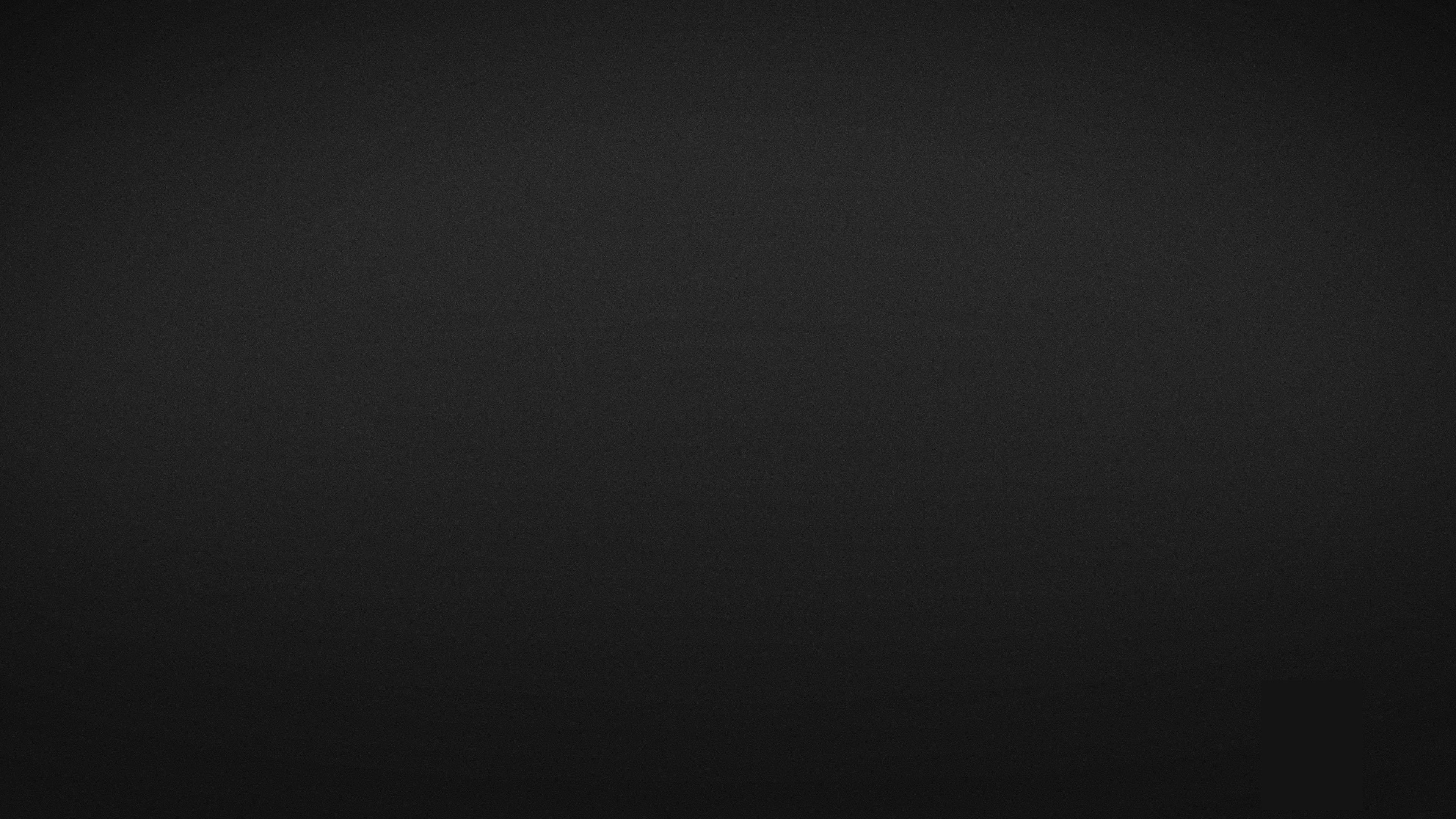 BECOME A DEALER
Benefits from exclusive access to premium electric motorcycle brands, consumables, marketing support, and a dedicated dealer portal. Partner with us and elevate your business with industry-leading electric mobility products and consumables.
---
---
Copyright © 2023 RYDU.Ltd All rights reserved.